Rodrigo Vargas Design have been Shortlisted for Spa/Spa Hotel – Global Award in The International Hotel and Property Awards 2022.
Awana Spa, located in Resorts World Las Vegas Nevada, is the first of its kind, complete with personalised treatments, immersive facilities, and approachable wellness offerings.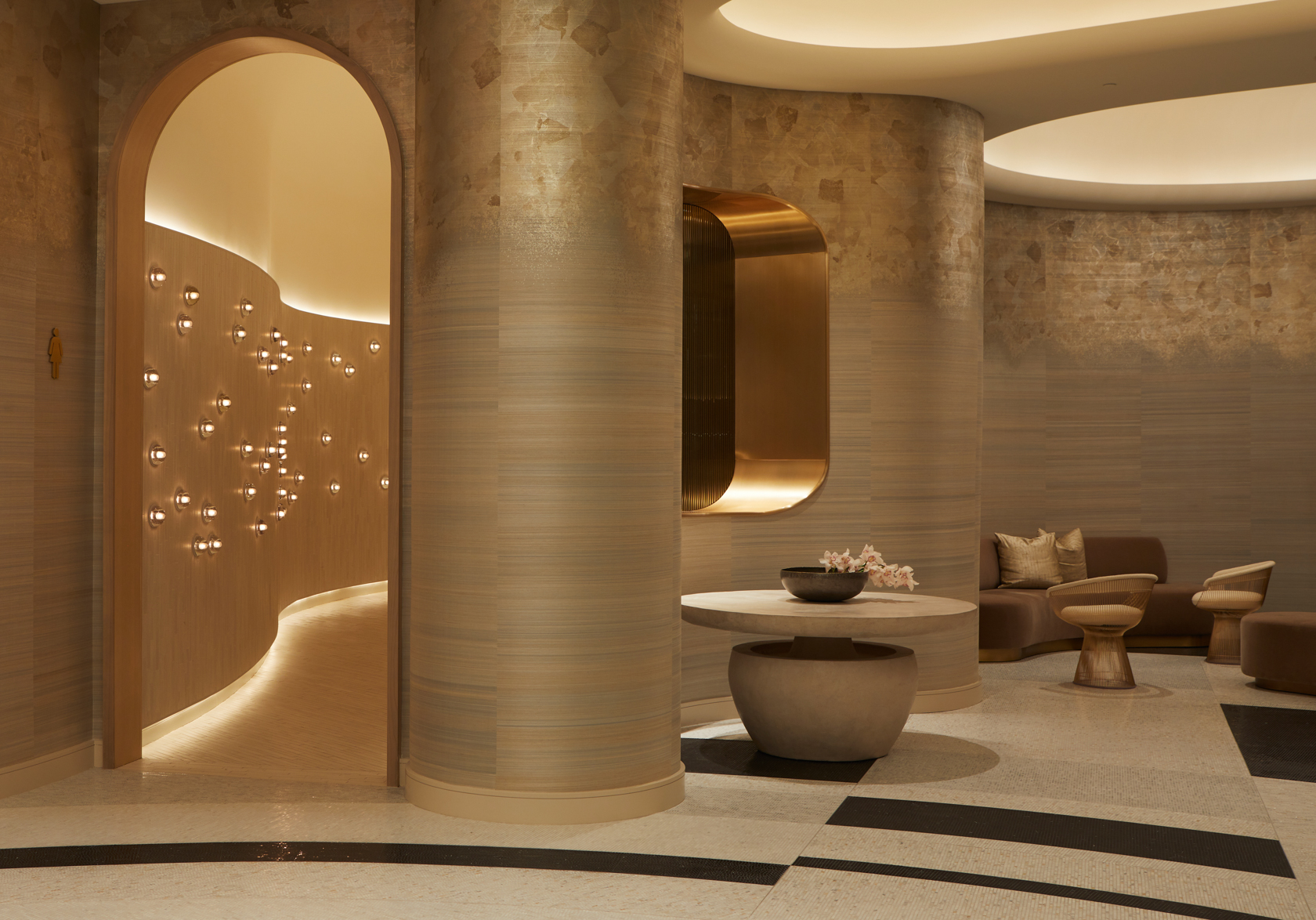 The modern, yet warm space draws upon the principles of the golden ratio with rounded rooms, curved walls and height throughout, and promotes a transformative and holistic experience. Key to the design are the meandering, curvilinear corridors, lit with a constellation of lights, that create privacy and a sense of discovery.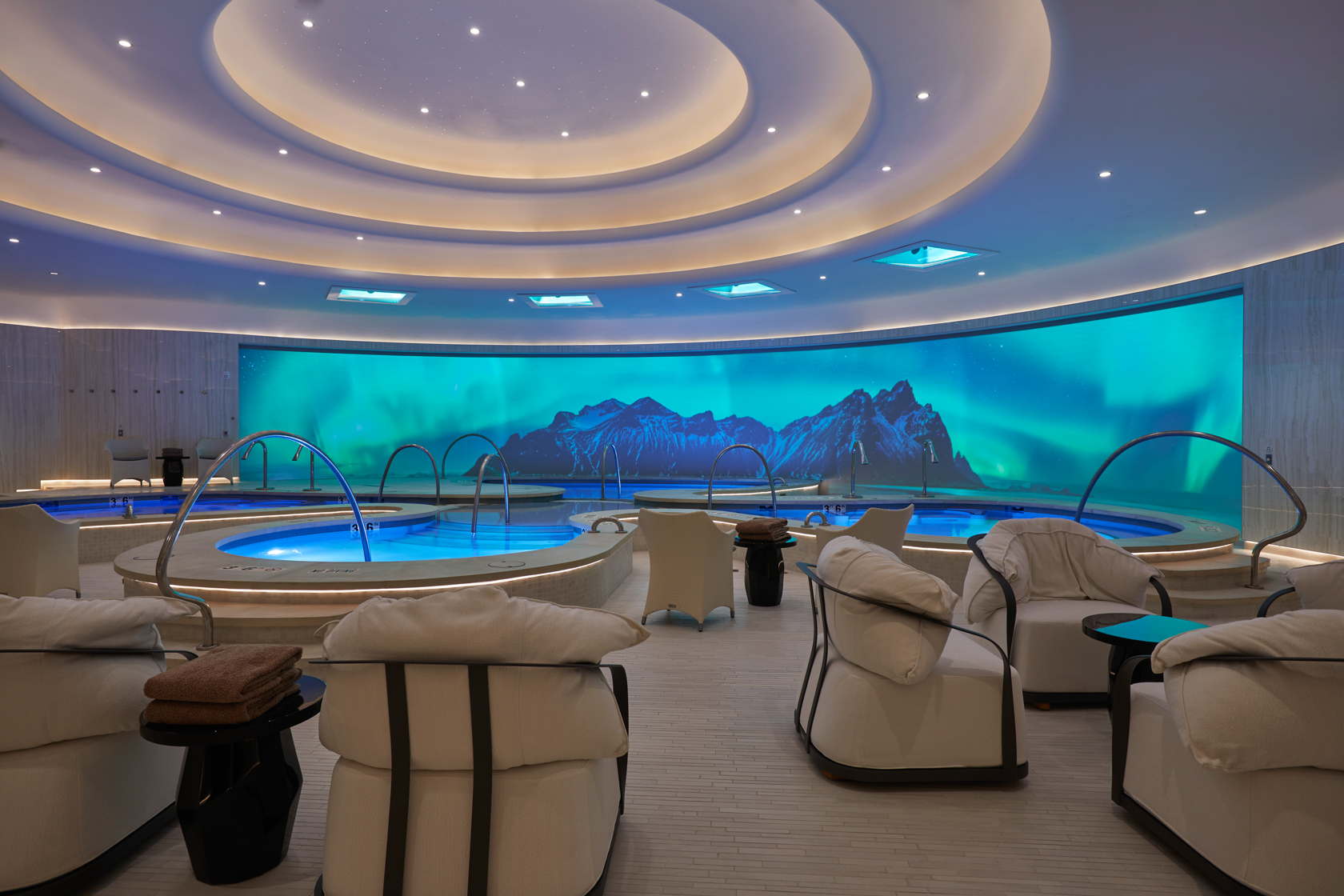 Rodrigo Vargas Design have created an embracing environment of serenity, layered with glamour and a sense of quiet sophistication. The spa stands apart from the greater Casino hotel, a jewel box oasis that allows the clients to escape and transform, emerging renewed. 
design et al only work with the world's leading designers.
If you think you have what it takes to complete in The International Hotel & Property Awards, submit your application by clicking here.