MARKZEFF have been Shortlisted for Restaurant – Global Award in The International Hotel and Property Awards 2022.
Domingo is an interior and exterior restaurant on the famous Riverwalk level of the Canopy San Antonio Hotel in San Antonio, Texas. The original building was from the 19th century and the construction team utilized historic limestone and wooden beams from the original structure to create a double height limestone wall with a beamed ceiling. The result is a historic envelope into a modern vibrant restaurant.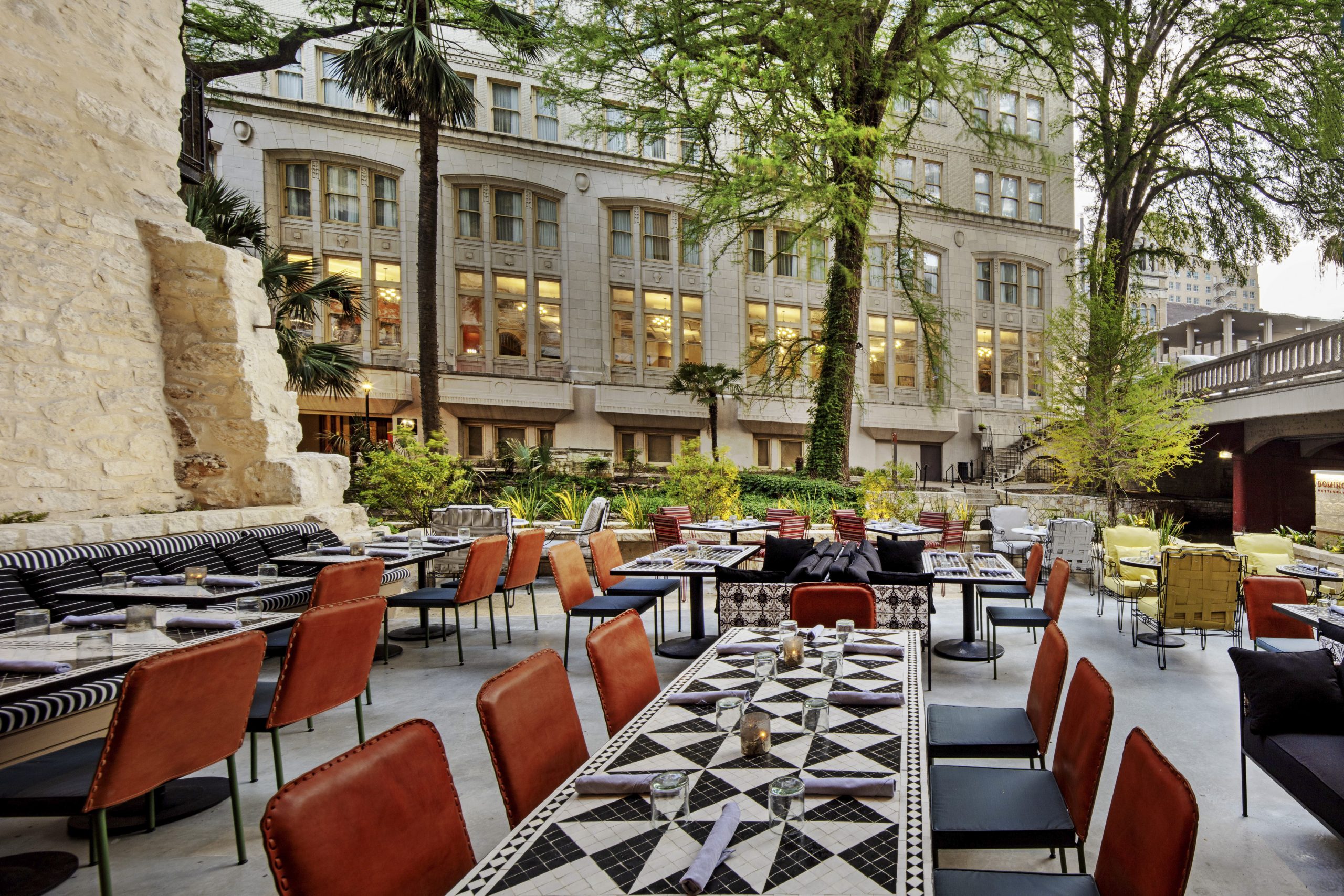 The furnishings used throughout the project are all custom made and feature eccentric designs. There is a flowing interior to exterior bar that flanks one wall and a historic cistern that was original to the property. This historic cistern that was refurbished was a key design feature of the project and was kept as a focal point of the exterior restaurant with the team also building a circular custom banquette around it.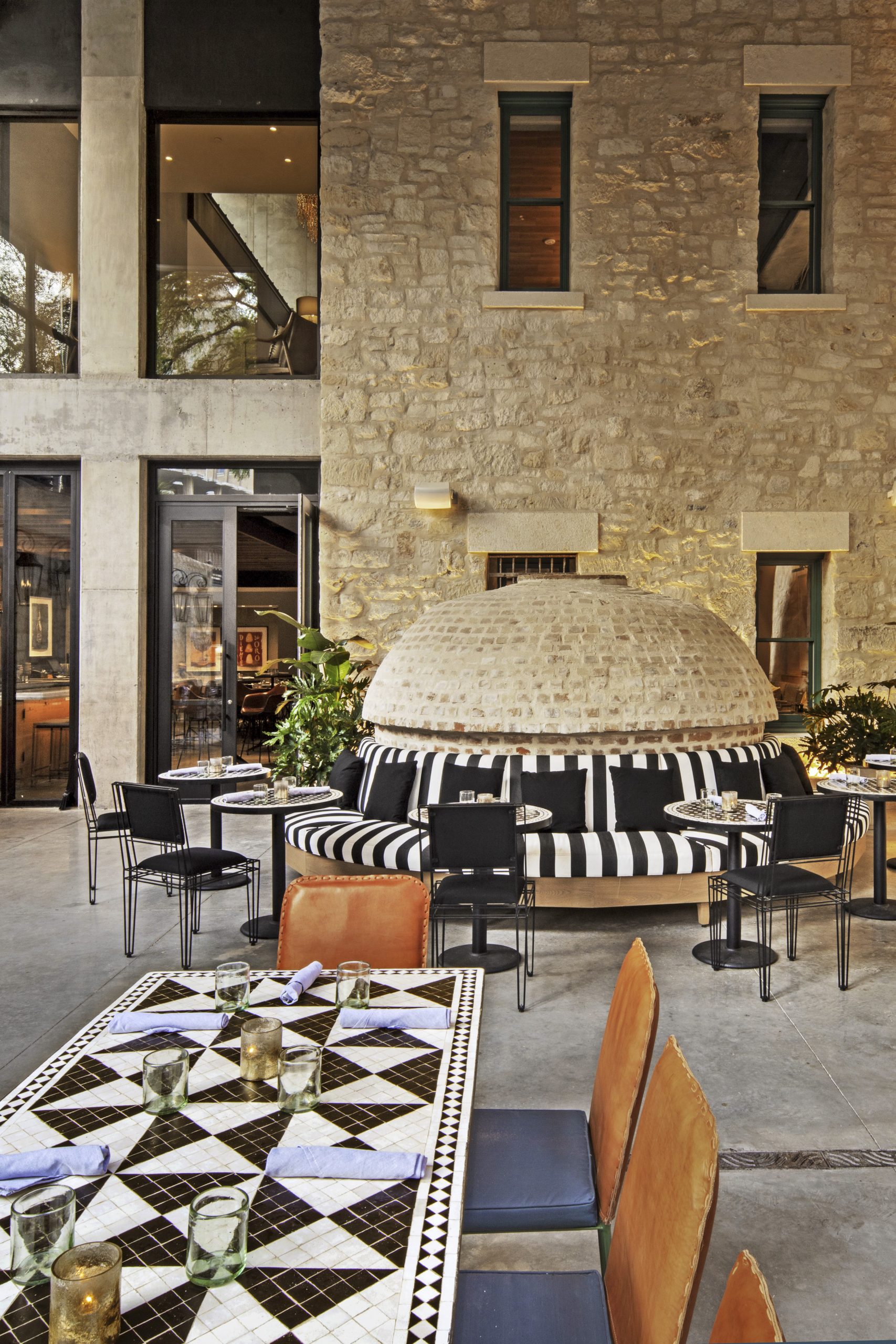 The restaurant itself stands out in the Riverwalk environment as part of a modern building, with the Riverwalk level integrating the historic original building elements to blend into the historic surroundings. The materiality, tone and textures all blend into the wider environment. The use of historic stone and masonry were reconstructed into walls in the lower level along with historic beams that were used in the ceiling in the Riverwalk level. All of the furniture was custom made and artisan, being predominantly sourced from Mexico.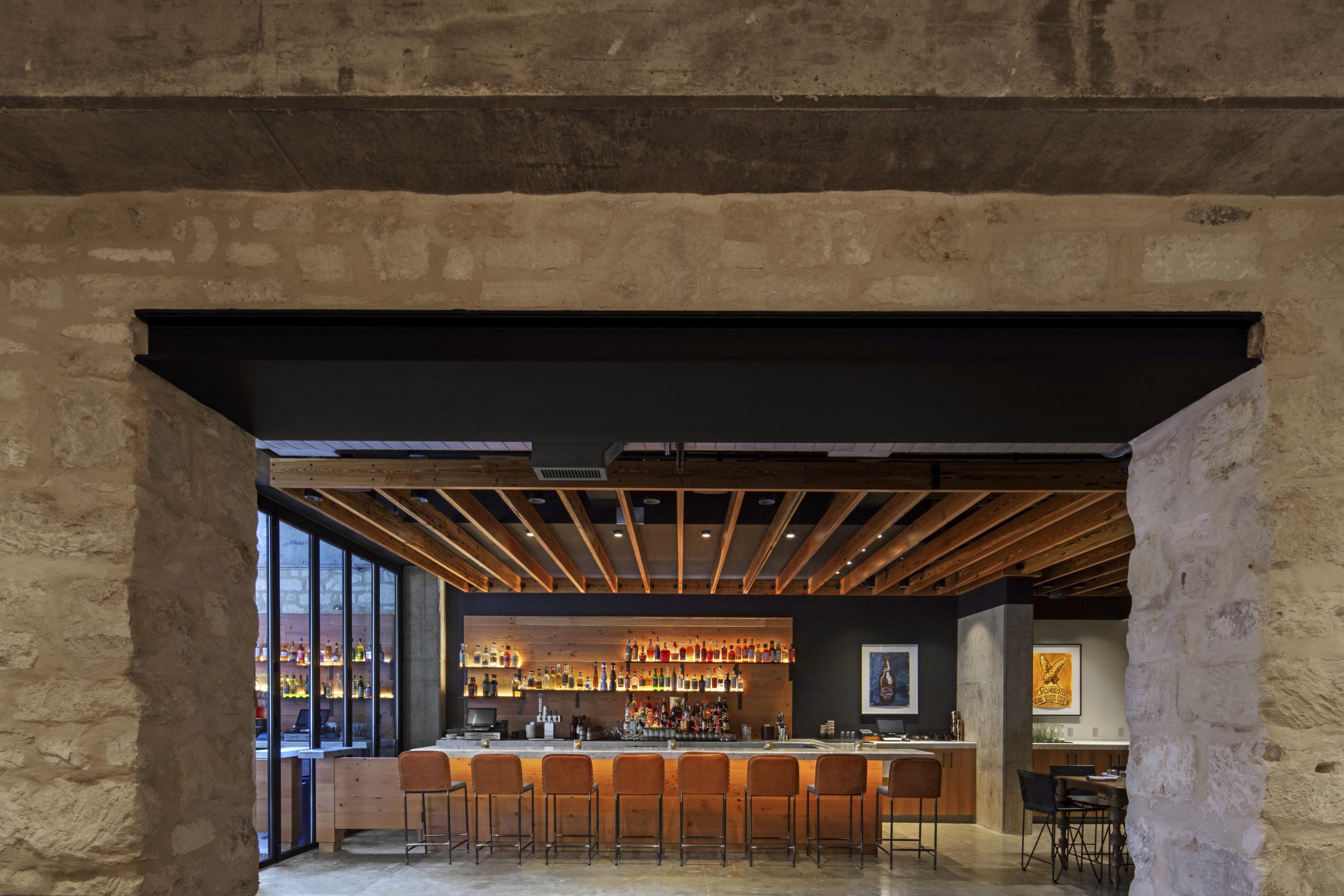 design et al only work with the world's leading designers.
If you think you have what it takes to complete in The International Hotel & Property Awards, submit your application by clicking here.