Design et al are delighted to announce The Sofa & Chair Company as sponsors of the International Design & Architecture Awards 2013.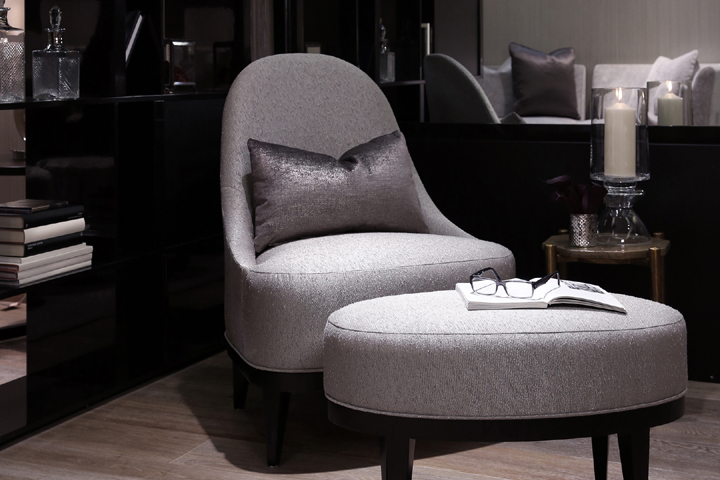 Since launching, over a decade ago, The Sofa and Chair Company has evolved into one of Britain's most successful manufacturers of luxury furniture. Commended for impeccable design and hand-craftsmanship, its portfolio consists of respected interior designers, architects and a number of discerning private individuals; with its products taking centre stage in some of the most esteemed living and working spaces in the UK and abroad. Combining the quality of traditional craftsmanship with a high level of design and technology, the business has since developed from luxury with ambition into a true ambassador for British design and manufacturing.
Strictly by invitation or application only, sponsorship opportunities are currently available for The International Design & Architecture Awards 2013.
Extensive PR benefits include Advertising, Editorial, and Brand Coverage.
To find out more, email: sponsorship@design-et-al.co.uk
TO SUBMIT YOUR PROJECT TO THE AWARDS, CONTACT: awards@design-et-al.co.uk