Name: Julien Bonzom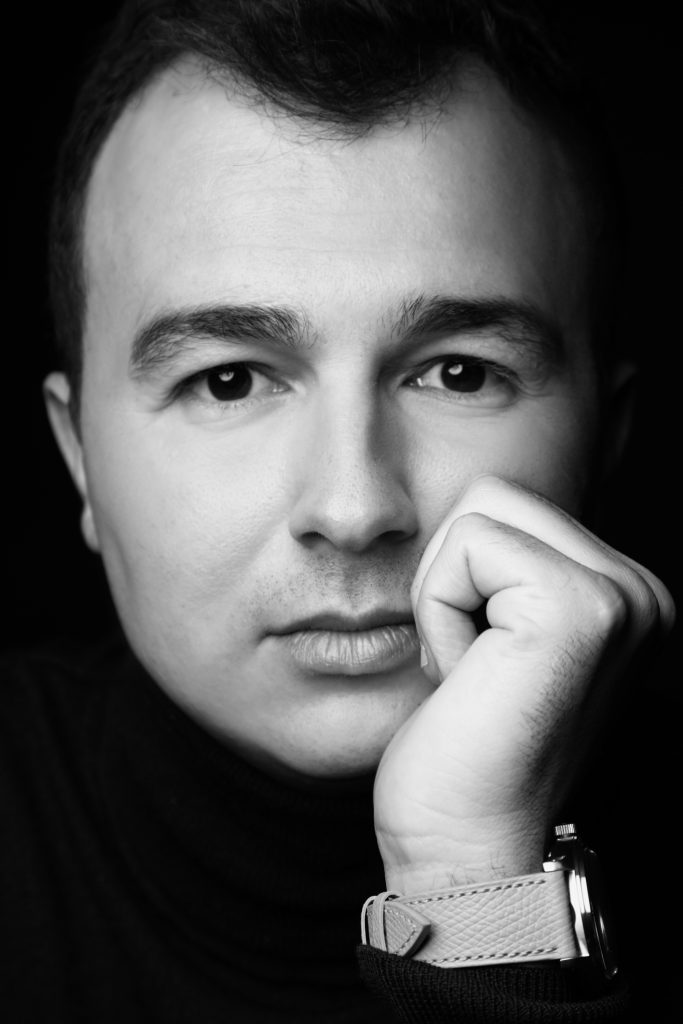 Company: Julien Bonzom SARL
Position with company: Founder
Website: https://www.julienbonzom.com/
Instagram: https://www.instagram.com/julien.bonzom/
Tell us a little about your background in design (education, experience, etc)
I grew up in the South of France. I pretty much spent my entire childhood in my dad's workshop working along him with materials like wood and metal, and on agricultural machinery repairs.
I studied history of art and the traditional furniture making at the Institute Europeen de Formation des Compagnons du tour de France (IEF-CTF) – a unique school led by the best French craftsmen.
I participated in several prestigious competitions and won the Meilleur Apprenti de France (MAF; best apprentice in France) before my 16th birthday. After this award I was incredibly happy to have had a job offered by a world renown company, which opened to me the opportunity to travel the world. I perfected my knowledge in manufacturing and discovered my passion for design.
I settled in London, England, in 2014 and set up my own design studio specialised in the fields of design, horology, furniture as well as creating unique and limited-edition design art pieces.
My passion rapidly became a success that drove me towards more and more refined projects and tasks. My clientele today is international: from world renown Swiss watch brands to furniture manufacturers, editors and private clients.
After almost a decade of dedication to perfection, building relationships, and garnering respect from industry leaders, I decided to move to Toulouse, France with the desire to create more and more pieces that were stuck in my head, and to collaborate with people who have the same desire for creating as me. I have a profound respect for French tradition and craftsmanship, and my vision is to reinvigorate and rediscover a sense of pride in the history, heritage, and details of centuries ago
How would you describe your personal design style?
I liken my personal design style to that of being a mixture of a fashion designer or an artist very much driven by traditional craftmanship, Japanese culture, and biomimicry forms and function. I'm known for my ability to solve problems in multiple design and making aspects. However, what I truly love is a challenge. I have this need to learn, to work with new materials and push the limit of craft or what has been done before. My design can often be influenced by world events such as the Covid-19 pandemic. For example, one of my latest projects involved helping independent artists sustain some income during this tough time, but also we gave a percentage of the sales profit to charity in solidarity with the suffering caused by the pandemic.
Where does your design inspiration come from?
I'm someone who likes to learn and explore various sectors. I'm attracted by the worlds of mechanics such as horology, or automotive pieces. I also have a passion for furniture history and art. I read a lot about philosophy, psychology, behaviour and work approaches of other designers such the fashion designer Karl Lagerfeld, and architects like the classists Jean Prouvé, Zaha Hadid, and Jean Nouvel. I am also a big fan of Mathieu Lehanneur or artists like Daniel Arsham, Yayoi Kusama and Takashi Murakami – people who truly design and build their own universe and identity.
In what direction do you feel that design is moving towards in a general sense?
I think design is moving towards the multi-function object, hand crafted and mostly produced locally. I believe people are shifting the way of consuming goods and this will have a significant impact on new design. I truly believe in designing products that last a lifespan, and that are built to be environmentally friendly. I am doing my best to achieve this every day.
Name five key themes to consider when approaching design.
I think there are a lot more than five key elements, but the couple that one shouldn't forget are the client's need and the project deadline.
If you could offer one piece of advice when it comes to design schemes, what would it be?
This is where I usually get involved. The best advice will be: hire someone / a team that has knowledge into the manufacturing process and not design only. You will save time, budget, and probably create something that you would have never thought could be achievable.
How important are The International Design & Architecture Awards?
The International Design & Architecture awards are an invaluable way of acknowledgment and celebration of talent, design, hard work and dedication. I think anyone would be proud and humbled to have the opportunity to be shortlisted for, and of course, to receive an award recognising their consistent hard work and commitment over the years of design and development. What projects are you currently working on? I have several commissioned projects in the horology and yacht sectors as well as few new artist/artisan collaborations coming up.
What are your aims and goals for the next twelve months?
To make sure we complete all our projects and ensure our clients are happy. Of course, I'm aiming to get new business on interesting projects. I'm working hard to extend our services oversees and aim to be based in Toulouse, south of France by October 2021.
Final thoughts: tell us a little more about yourself and your daily inspirations.
Your most treasured possession? Not necessarily my most treasured possession but I do love watches. I like to carry a mechanical object with me. It opens discussions and helps me be on time!
Your favourite holiday destination?
Japan. I wholeheartedly love the culture, the respect and their welcoming attitude.
Your favourite book, film & song?
Book: Bernard Werber "Nouvelle encyclopedie du savoir relative et absolu" Film: Any movie with Louis de Funès Song: x Ambassadors – Ahead of myself
Your favourite way to spend an afternoon?
With my family and best friends around a good barbeque by the seaside.
If you weren't a designer, what would you be?
During my career I worked with aircrafts and jets, and I would have loved to be a pilot or a watch maker.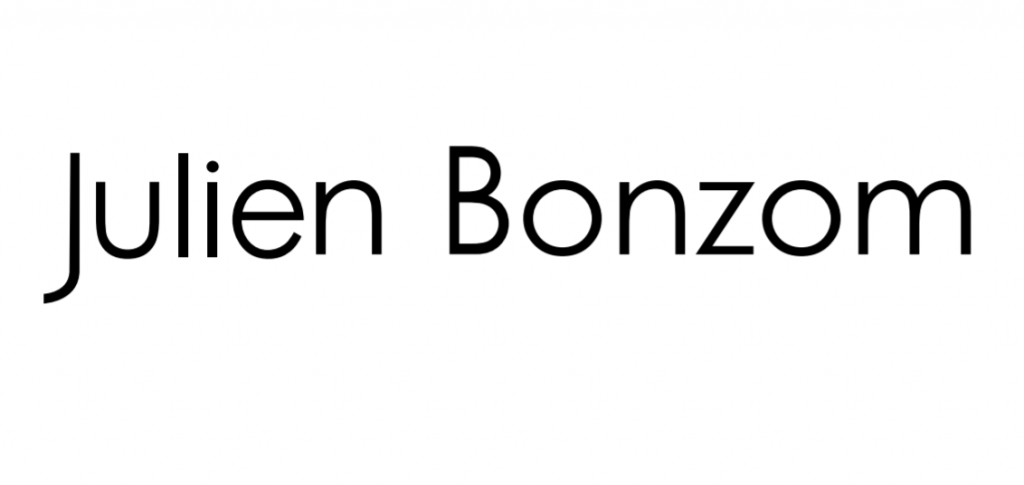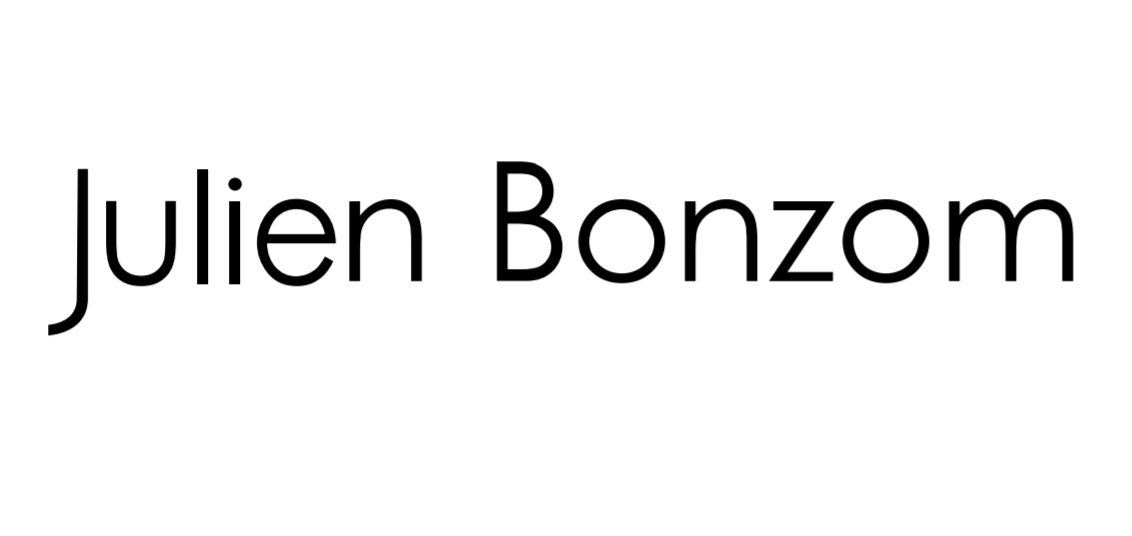 Julien Bonzom SARL  have been shortlisted for Bespoke Cabinetry / Installation Award in The International Design and Architecture Awards 2020
---
design et al only work with the world's leading designers.
If you think you have what it takes to complete in The International Design & Architecture Awards, submit your application by clicking here.