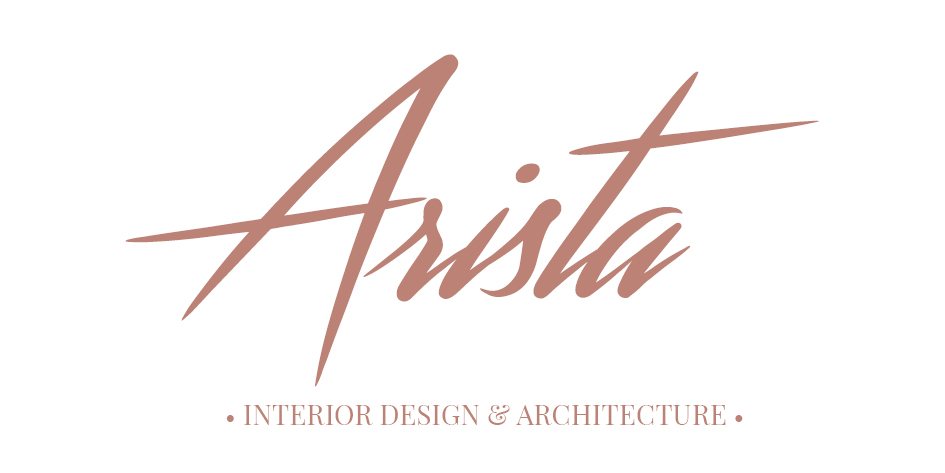 Website: www.arista-design.co.uk
Email: ashley@arista-design.co.uk
Phone: 01565 745 660
Arista Design is an award winning interior design company based in London and Cheshire, UK, offering a superior design
experience to discerning clients who have an appreciation for high-class design and style.
We provide a full range of property services from planning, design, construction and FF&E installation offering our
private clients and property developers a true turn-key solution for their luxury residential, commercial or hospitality
projects.
Boasting a dedicated team of consummate professionals ‐ interior designers, surveyors and contractors we provide a
full concierge experience on every project.
With years of experience in Interior design and Interior architecture, Arista creates luxurious spaces for its clients that
combine immaculately detailed aesthetics with thoughtful, practical form and function.
CONTACT