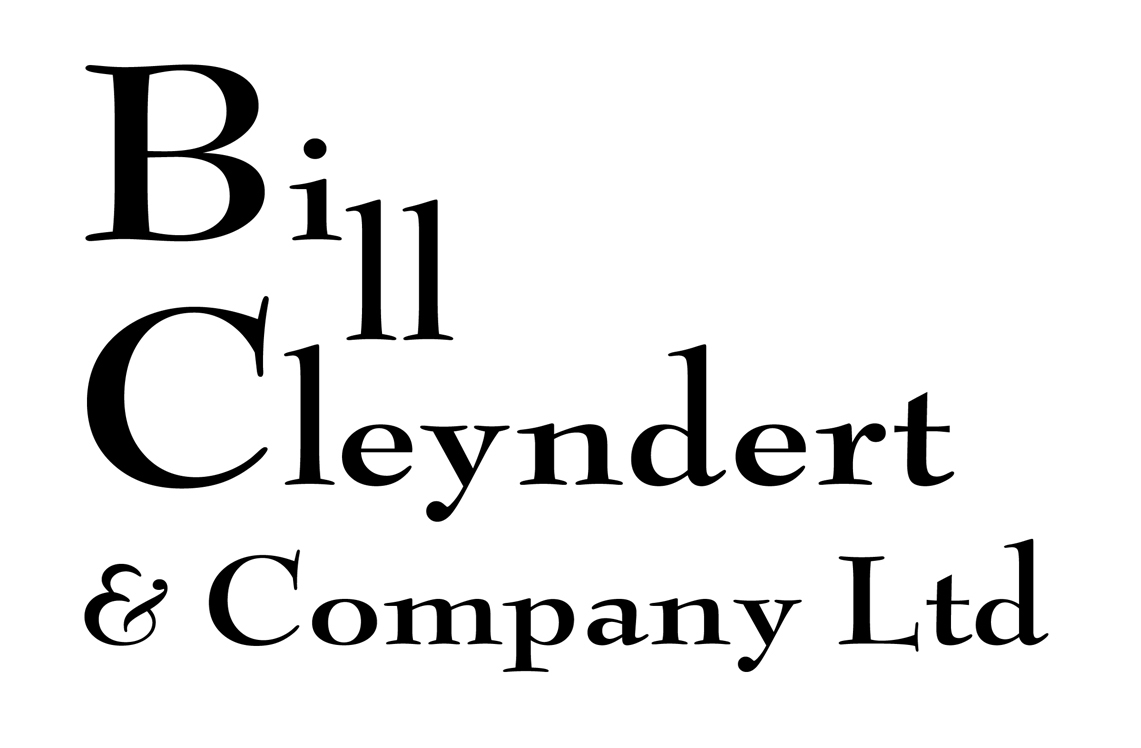 Flag Street
Tatterset Business Park
Fakenham
Norfolk
NR21  7RN
Website: www.bill-cleyndert.com
Tel: +44(0)1485 528 822
Fax: +44 (0)1485 528 850
Email: info@bill-cleyndert.com
Bill Cleyndert & Company is a leading British manufacturer of exquisite bespoke furniture, cabinetry and specialist joinery. Craftsmanship, attention to detail and peerless service are central to the company's ethos and has ensured successful collaborations with eminent private, professional and commercial clients worldwide.
Based in the heart of the north Norfolk countryside, the company's 28,000 sq ft purpose-built manufacturing complex is where traditional cabinet making, bench joinery, veneering, carving, gilding and polishing skills are nurtured – complemented by modern design, manufacturing and finishing techniques.
Experienced in all aspects of joinery manufacture and installation, the company works closely with main contractors, designers, architects and other trade professionals to ensure the seamless installation of fully integrated classical interiors including dressing rooms, staircases, libraries and reception rooms – to more contemporary living spaces such as cinemas, wine rooms, powder rooms and games rooms.
"At Bill Cleyndert & Company, we make it our mission to provide our clients with the very best level of service; from the commitment we make during the initial design phase to ensure that a client's vision is fully realised, to the aftercare service we provide well beyond project completion."
CONTACT