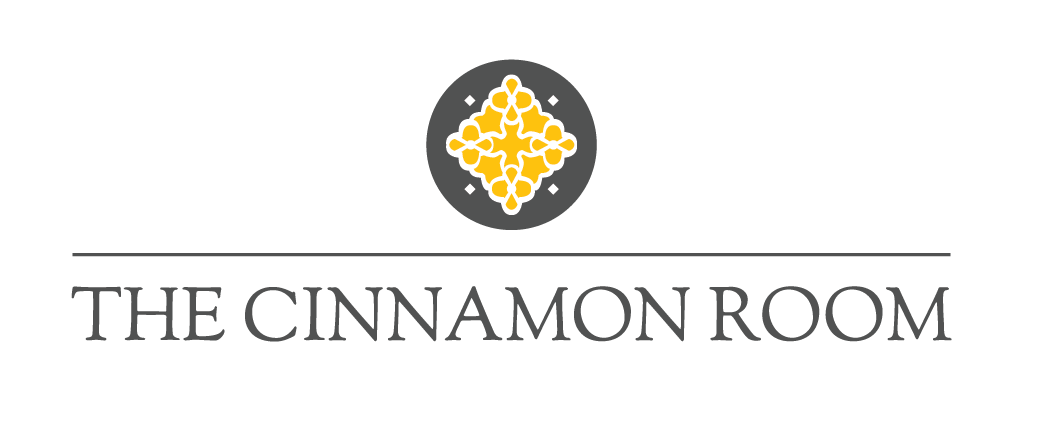 Telephone: +6597273051
Website: www.thecinnamonroom.com
The Cinnamon Room is an award winning contemporary home decor design brand based in Singapore. It was established in 2014 by Visha Nelson who is the creative force and designer behind it.
The Cinnamon Room engages select Asian artisans and brings traditional craftsmanship to modern spaces in a striking way. Luxurious textures, sophisticated style and Visha's exacting quality standards have true global appeal and are transforming interior spaces for a world wide audience.
The Cinnamon Room's signature stunning Hide Rug collection is handmade using the highest quality and grade of ethically sourced ox and cow hides from South America and India, offering outstanding durability and style.
From metallic hides with a glamorous chic shimmer, monochrome designed bold statement rugs, stunning laser etched designs or vibrant hues, The Cinnamon Room's wide range of unique contemporary rugs offer an effortless solution to transform, ground and complete areas into memorable living and working spaces.
What makes our award winning contemporary hide rugs stand out?
Versatile Innovative Designs  using leather hides to create a unique, luxurious feel that elevates any design scheme with a sophisticated flair.
Our Hide Rugs can be easily maintained, even withstanding red wine stains that can be wiped off without staining, offering the perfect family friendly floor covering.
Outstanding Quality- we only source and use the highest grades of hide leather to create our designsUnique contemporary design, handmade using natural materials of the hide leather such that no 2 pieces are ever the same
Professional expert advice offered by our team in helping clients choose the right rug for their spaces.
Customised and Bespoke Services so clients have exactly the right rug in the right design and dimensions to fit their spaces perfectly.
The Cinnamon Room prides itself in outstanding quality and service, building trusted relationships with its clients and following which has contributed to the brand growing from strength to strength. Having been featured by the BBC and several publications including Conde Nast magazines,  such as World of Interiors and House and Garden, the brand's global appeal is gaining strong momentum in the design world.
Visha Nelson's passion for well thought out design bridges gorgeous aesthetics with practicality and durability and is what truly  sets The Cinnamon Room apart!
CONTACT