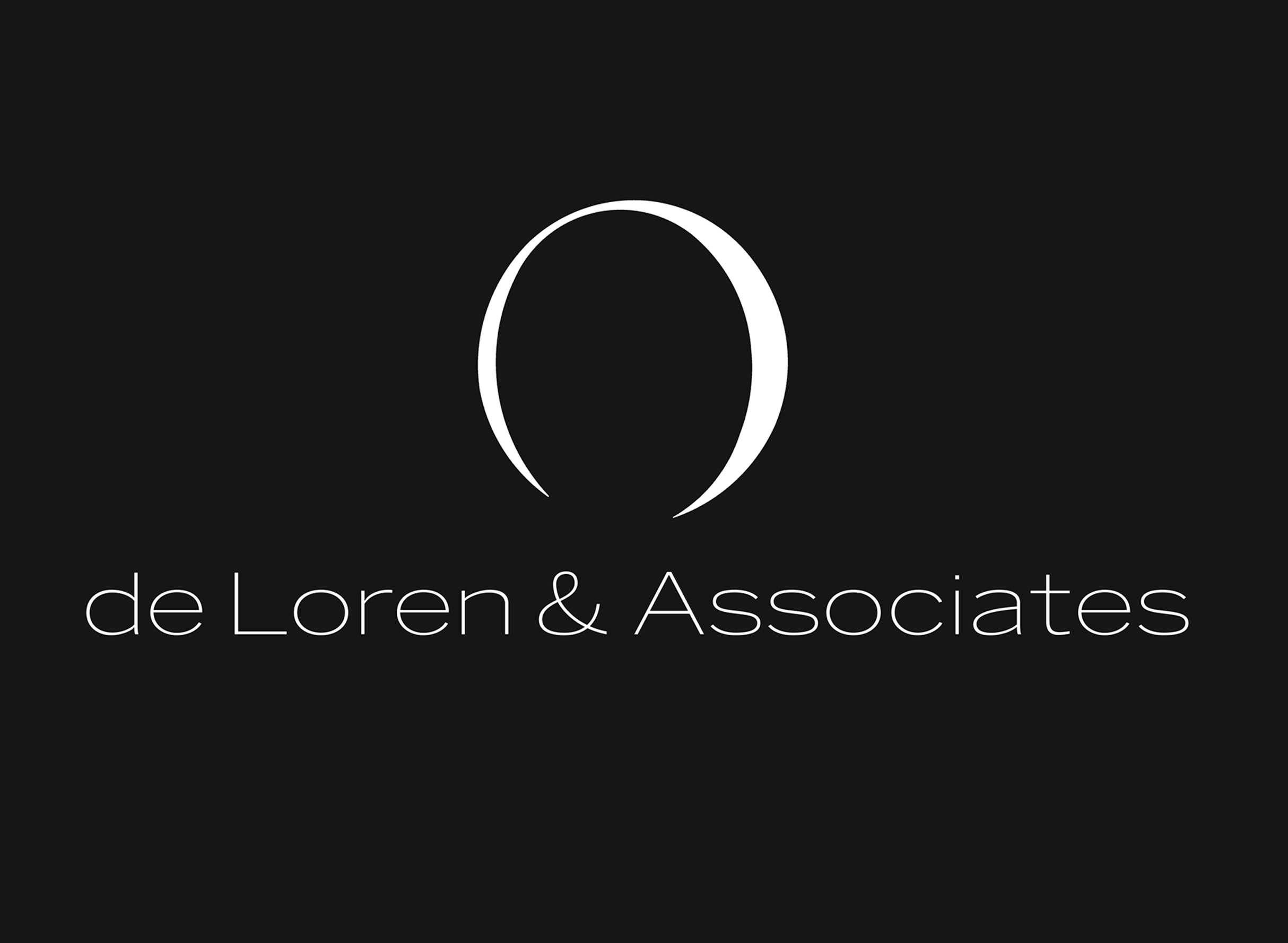 Website: www.delorendesign.com
Email: sanam@delorendesign.com
Phone: +1 3102661063
de Loren and Associates is an architectural design firm specialized in creating and building awe inspiring modern turnkey spec homes as well as designing one-of-a-kind homes for individual clients. Creativity, expertise, flexibility and passion combined with the courage to push design and technological boundaries are at the core of de Loren's architectural philosophy.
Our team is composed of carefully selected and tested International individuals in architectural design and engineering fields, and graduates from academic institutions such as M.I.T, Sci-Arc, UCLA, USC among others, who apply a rigorous forward thinking creative and scientific mind-set.
Our obsession is to design spaces that outperform their original architectural purpose. Our approach to creating a space is based on relentless attention to design and engineering details similar to methods implemented in creating luxurious yachts, complex super cars or advanced I.T. products. Sophisticated yet simple to live in, de Loren homes must perform on multiple levels: timeless aesthetic, cutting-edge automated technologies and green healthy interiors.
Starting in 2020, all de Loren homes will feature, customized state of the art kitchens, luxurious interior finishes and furniture's made exclusively in Italy by our master craftsman and design partners. Consequently, de Loren homes are tailored made turn key homes which incorporate our clients most specific and individualistic design requirements.
CONTACT