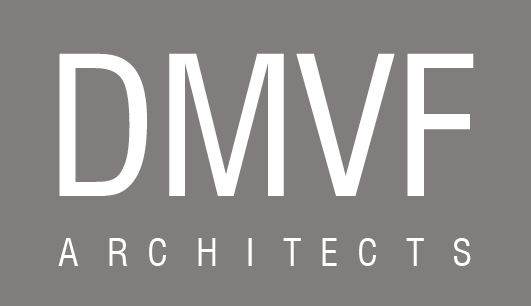 Website: www.dmvf.ie
Email: reception@dmvf.ie
Phone: +35314071080
DMVF is a young and dynamic architectural firm based in Dublin City. It was founded in 2006 by Colm Doyle, Lisa McVeigh and John Flood. A very experienced practice working on a diverse range of projects from award winning commercial, public and educational buildings to one off private residences in Ireland and abroad, A specific focus and concentration on conservation work. The company employs 15 people and has a very strong market place.
CONTACT