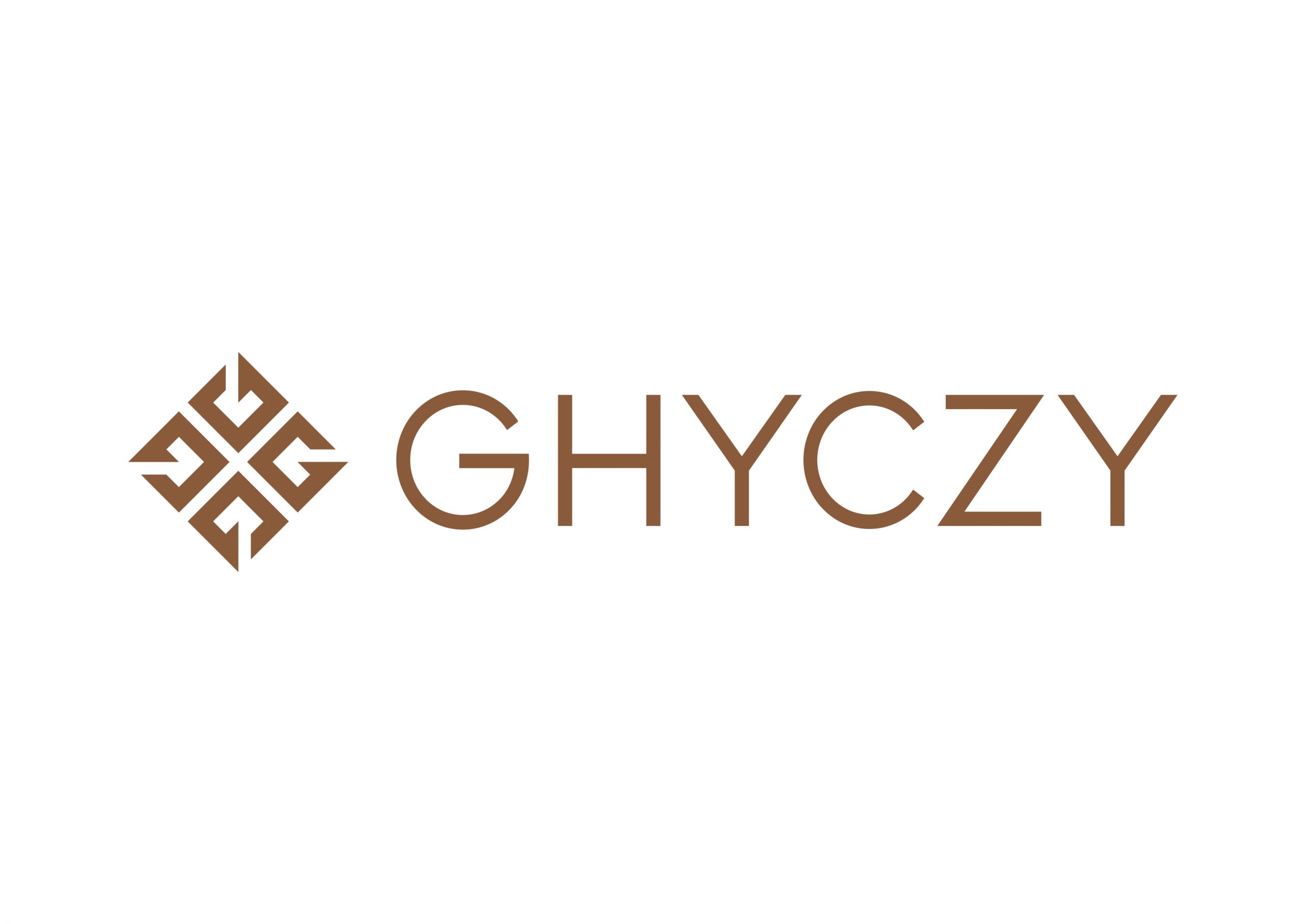 Website: www.ghyczy.com
Email: info@ghyczy.com
Phone: +31475504422
GHYCZY [GIT-SI], a handmade design furniture brand from the Netherlands.
Over the past 50 years the GHYCZY collection has grown organically from Peter Ghyczy's relentless creativity and innovative spirit. His designs are constantly evolving, but the entire collection is united by the trademarked casting and clamping techniques of solid material that he personally developed.
These groundbreaking methods not only paved the way for new modernist design expressions, it also allowed for minimal use of material. Inspired by his travels and migration, the distinct GHYCZY aesthetic captures Peter Ghyczy' unique cultural heritage and his eclectic, elegant eye.
CONTACT