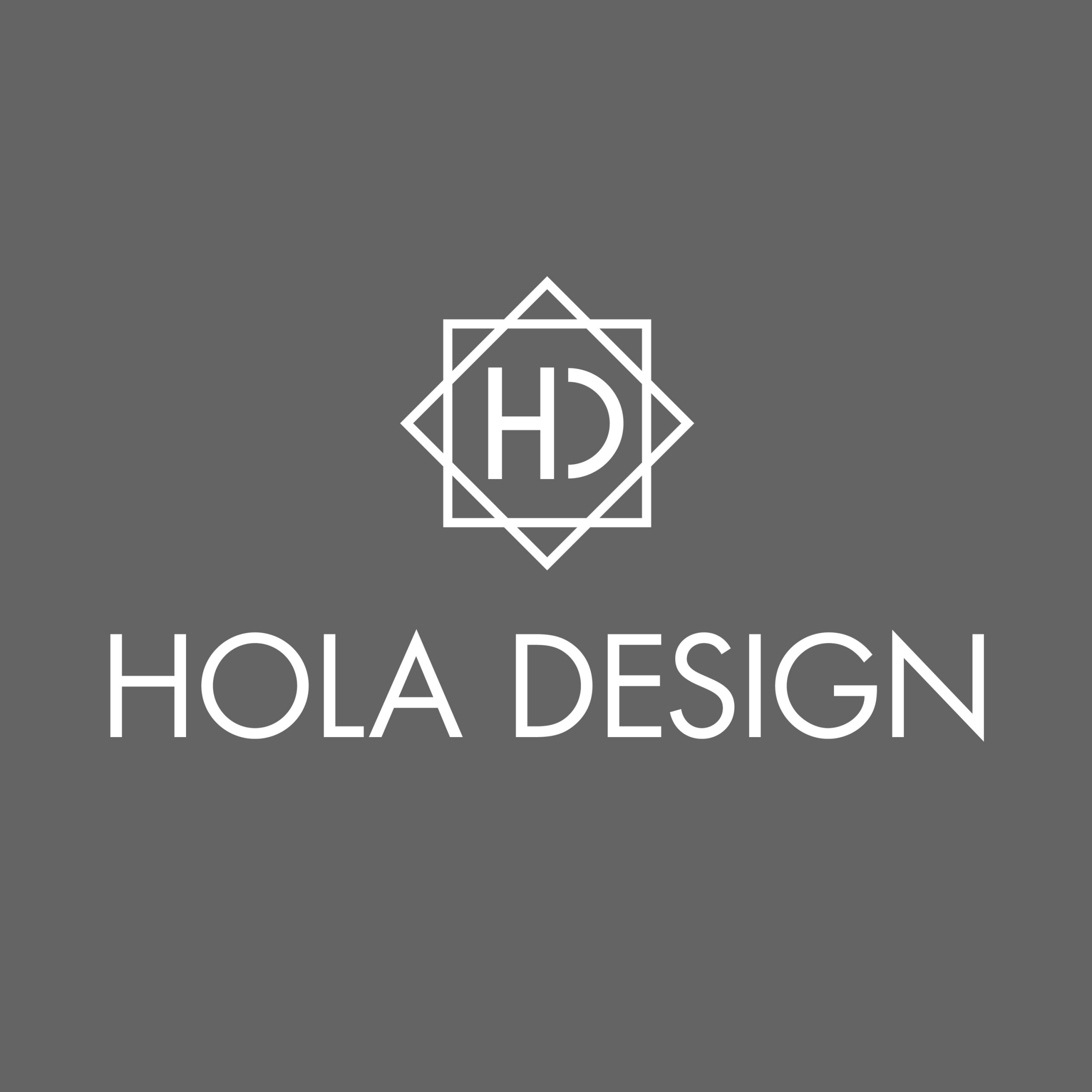 Website: https://hola-design.pl/
Email: monika.bronikowska@hola-design.pl
Phone: +48502614555
We are the Polish Design Studio operating in domestic and foreign market, a member and partner of the international trade associations. On our scorecard we have hundreds of fulfilled projects and awards in national and international design competitions. Periodically we raise our competence by participating in training and trade fairs at home and abroad. We participate as jurors in competitions within the trade; we share our knowledge in the press, television and electronic publishing. Our Studio Team consists of designers as well as interior architects and specialists in handling investment with appropriate knowledge and experience to ensure effectiveness in action.
By combining creative approach with understanding Client expectations, we aspire to create interiors about simple, legible form, well-thought functionality and modern style. We know that thanks to our, architects and designers experience, who create our Studio Team, as well as established high standards of customer service we are able to meet the highest requirements, ensuring professional approach and comprehensive services.
Our most unusual project is the gabled Mountain Cottage in southern Poland. We designed the 160-square-metre retreat to complement its setting on the shores of the artificial Lake Czorsztyn, and incorporated big windows to capture the views of two medieval castles nearby.
CONTACT