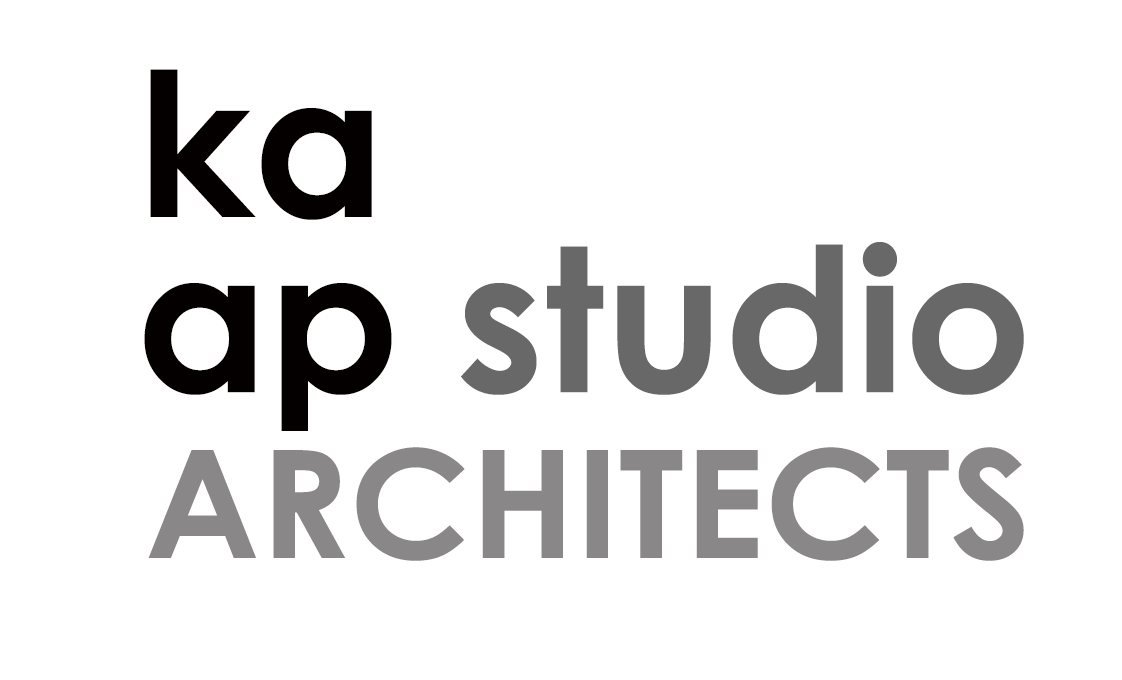 Website: www.kaapstudio.com
Email: studio@kaapstudio.com
Phone:  07790992002
kaap studio architects is a boutique architecture & design studio based in London working predominantly with residential clients.
Drawing on a wealth of experience from over a decade in commercial practice, we are uniquely placed to blend best practice from commercial architecture with a highly customised experience for residential clients find so valuable.
We start by asking the right questions. We listen to our client's vision, explore design options and deliver exceptional projects.
CONTACT