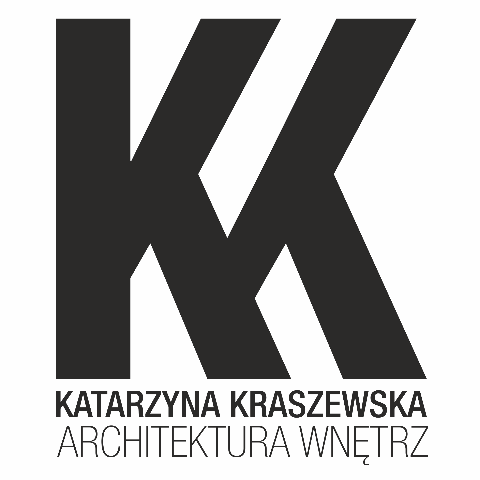 Wilanowska 8 m 10 St.
00-422 Warsaw
NIP 5262754323
Poland
Website: www.kraszewska.com.pl
Tel: +48 22 625 37 68
Email: biuro@kraszewska.com.pl
We are a company specializing in architectural design, interior design and industrial design.
We are driven by passion and the need to create intrinsically unique interiors having timeless elegance with a focus for maximum functionality of a space. We ensure a personalized approach to every project we undertake. We strive to employ materials in an original way, we search for exquisite and innovative solutions to develop a design which has a timeless form in a framework of superlative quality.
Our team consists of a group of dedicated professionals having years of experience in the work on projects varied in their range and hence we perfectly complement each other making a qualified team of design experts.
CONTACT