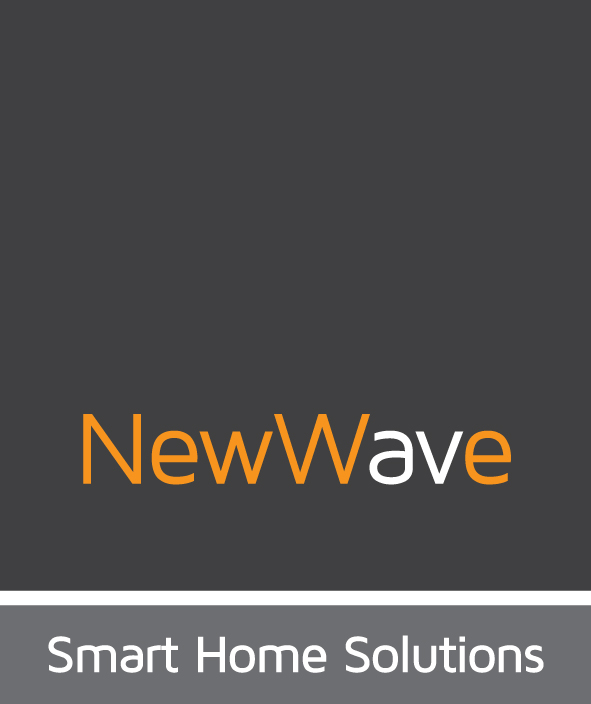 Telephone: 01732 852 500
Website: www.newwaveav.co.uk
New Wave AV have been designing and integrating audio visual systems since 2003. Our company has grown alongside the technology developments that have allowed the creation of fully integrated systems.
At New Wave AV we do not just work exclusively with end clients, we also work alongside architects, interior designers and developers as part of the design and integration process. Whether this is for a residential end client or a commercial development we would never take your referral for granted. You can entrust your client to us, and our goal will be to exceed their smart home technology & audio visual expectations.
We are specialists in:
Audio Visual Systems, Cinema & Media Rooms, Lighting Control & Design, Smart Home Integration , Security, Access &CCTV Systems, Whole home automation
Across these markets:
Private Residential / Prime Residential ~ Multi-Dwelling Units & Estates ~ Leisure & Hospitality ~ Corporate & Boardrooms
Distributed Audio Visual
Our specialisms start at audio visual installation, traditional multiroom audio and multi-room video. We design and install discreet audio systems taking full advantage of modern streaming services and digital media along with traditional analogue music from record players and CD's. Video distribution systems enable you to move all your Sky boxes, streaming boxes and Bluray players to a central cupboard out of sight but visible on every TV screen in the home.
Cinema & Media Rooms
Exquisite cinema rooms consist of high quality immersive audio, pixel perfect picture quality with stunning decor, lighting and seating. We provide a turnkey cinema service, designing rooms from the ground up with unbelievable results. Media Rooms are hugely popular too, a media room is a second lounge and can function as a day room.
However, built into the room is a hidden projection screen, drop down projector and in-ceiling or plastered speaker systems that re-create that cinema sound.
Lighting Design & Control
The creative use of lighting can transform a room, a home or a garden. Architecture, furniture and outdoor spaces can only be fully appreciated with a sympathetic lighting design. Our role is to understand what you want to achieve with your space and then realise it in a way that enhances the ambience you want to create.
Smart Homes
Smart Home is taking over, turning our analogue homes digital. We bring together all your smart home devices into one system, that manages everything from a single interface. An integrated Smart Home learns your schedules and lifestyle to enhance your homes security, energy efficiency and ease of use.
CONTACT