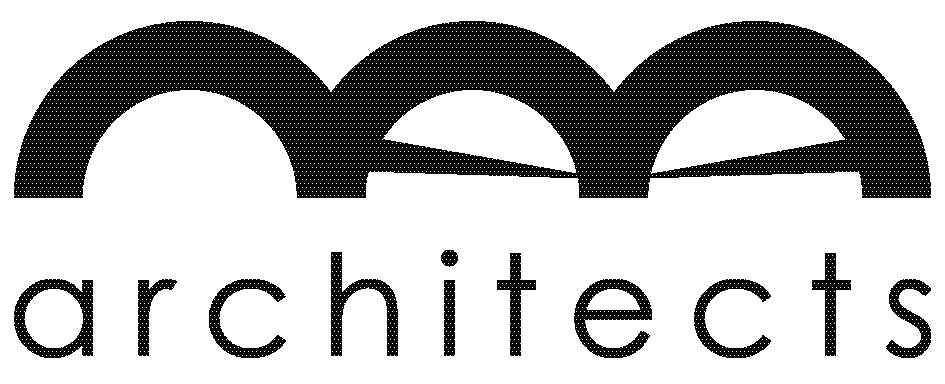 Website: www.nfaltd.co.uk
Good design is integral to our practice: this combines the love of design and the ingenuity in finding solutions to realise this. I am a qualified architect with over 23 years of experience and have worked across many sectors spanning different building types from High-End Gyms to Spas, Theatre to Home Cinema, Crown Court to Schools and Hotels to Homes. Our practice was formed in 2007 and we are an established and experienced small practice with five employees in Kent, serving Central London and the Home Counties. We work in several sectors, residential, commercial and education. At the moment our work is predominantly residential and our forte is designing challenging schemes, in some of the most prestigious locations across London. These present exciting innovative opportunities for the team. We all love problem solving and will rise to any challenge with enthusiasm. I do encourage all employees to put forward their own ideas and research and develop these.
A collaborative and consultative approach is taken with our clients and is the key to our success. This is bespoke for each project so it keeps the design approach fresh. Firstly, we need to gain insight into understanding our clients aspirations; then the site conditions, including planning requirements etc, and finally creating an imaginative solution that delights our clients. We understand the importance of creating a dedicated team to support and develop each project. Our practice is architect led creating a focused design inspired philosophy that benefits the project and ultimately the client.
We are contemporary designers and enjoy the play between new and old but our methods are fluid enough to tailor to the client and to not impose a style or ideal on a person. It is our firm commitment to each and every client to deliver the best possible solution within the limits they chose to impose. We craft our designs and nurture the initial concept to develop well considered projects that leave our clients delighted.
Clients are lead through the process making it as enjoyable as possible. Often, we find clients choose to return or introduce friends as they have enjoyed the process so much and the working relationship developed.
Over the past 13 years we have constantly pushed to take on board more of a turnkey approach. We now offer full interior and furniture design as well as landscape services. This has increased our control of projects and the quality of the finished article. We have been recognised for these achievements and garnered many awards.
Since the rise of Covid-19 we have taken on a small office space in Sloane Square to enable us to meet clients close to where they reside in a safe environment if necessary. We have worked hard throughout this pandemic to ensure buildings are completed and to find new projects and clients.
The future is uncertain but we are proving to be quite adaptable in this extraordinary time.
CONTACT