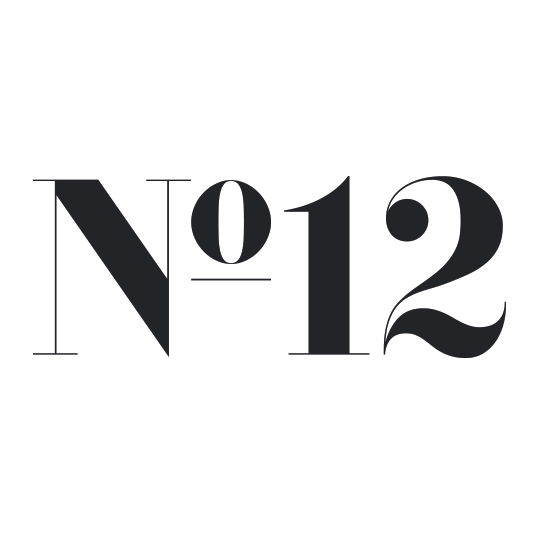 Website: www.no12studio.com
Our design aesthetic is wholly contemporary yet respectfully classic. Our design is bold, comfortable and elegant. Holding craftsmanship in high regard, we combine warm materials with clean lines, textural palettes and fine detailing. The end results are spaces that are considered and welcoming, spaces that can be celebrated for effortless style and places that can be lived in. No.12 studio draws its inspiration from building, context, brief and client.
We look to create an aesthetic that is holistic and that will transcend trends and understand the value of drawing from all sectors of the design world including Art & Fashion. We deliver interior design built on the foundations of refined interior architecture to transform spaces in to complete spaces. Craftsmanship is held with the highest regard. A refined elegance, respect for their previous experience and playful nature in their personalities is always is brought to light in all the interiors they design. No.12 Studio covers the below specialisms:
Interior Architecture.
Reforms spaces.
Involving a holistic approach considerate of the client's needs and lifestyle. Taken from a direct brief the process of evolving the interior architecture involves space planning, the selection and overseeing application of hard materials and a manipulation of all internal layouts.
A process that draws reference to the building, its locality and the constraints surrounding the feasibility of the build. The Interior Architecture process involves, design intent, over seeing budget, hard material selection, liaising and assisting builders on site to see the project through to completion.
Interior Design.
Dresses spaces.
A selection process of a considered palette of materials furniture and accessories. Often responsive but always cohesive with the interior Architecture. The decorative scheme is holistically considered in line with the interior architecture. The furniture selection is sourced and considered with quality and variety in mind. The interior design process involves, selection, procurement and overseeing installation of all fixtures and fittings and furniture lighting, soft furnishings and accessories.
Creative Direction.
Completes spaces.
Styling the decorative aspect to interiors. The creative direction is offered at the very end of a project to 'dress' or style a space. It is the least provided service for most projects, most specifically private residences. Often underestimated, this process is most often invested in by developers for photo shoots. It can, in proportion, be just as costly as the rest of the build in order to fulfil the aspirations of an interior, and give the full impression of a 'lived in' property.
CONTACT