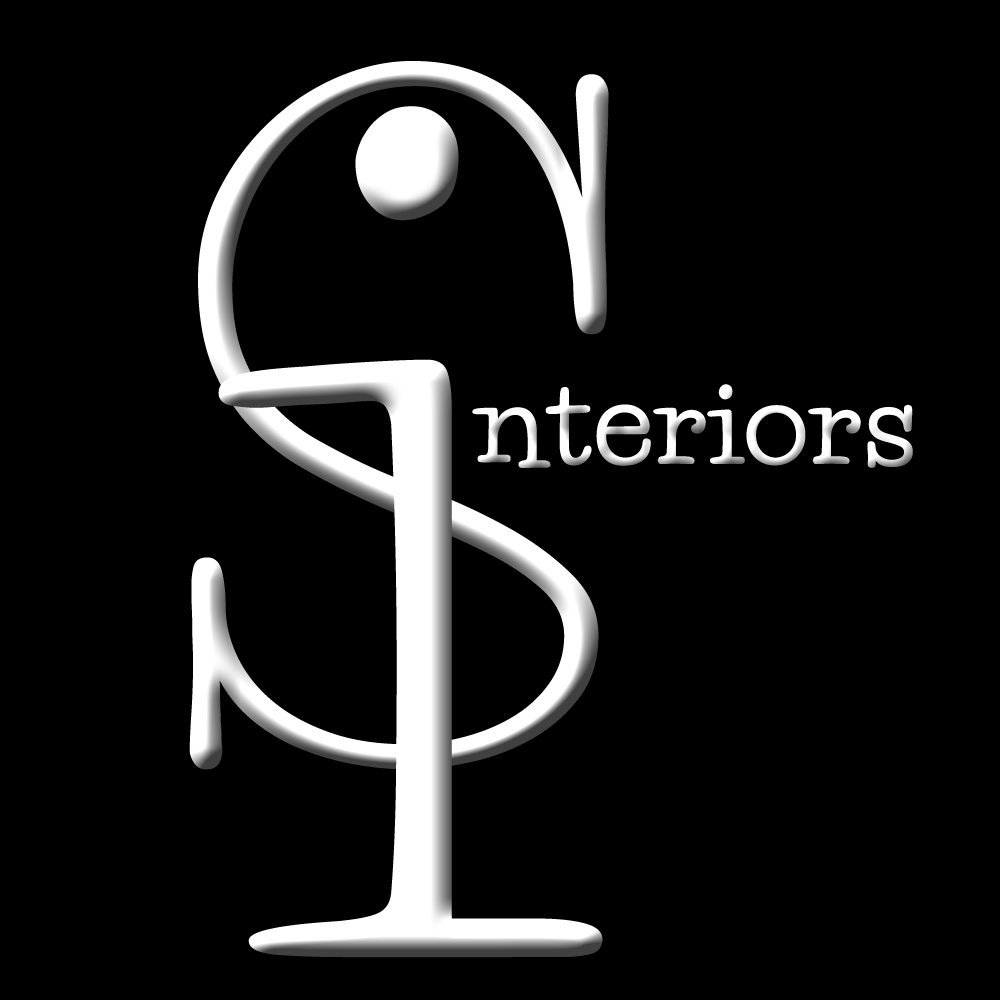 Email: info@sadiepizzeyinteriors.com
website: www.sadiepizzeyinteriors.com
Sadie Pizzey Interiors combines creative fresh design, with warmth, laughter and human connection. We bring order and precision to the process, along with complete transparency. SP Interiors are modern, inviting spaces with quirky and unique additions that inspire and lift our souls.
Based in Guildford, Surrey, Sadie Pizzey Interiors was only officially launched in 2020, after completely many projects through word of mouth over the last decade. Sadie designs with practical knowledge gained from extensive home renovation experience. Her exceptional organisation and project management skills mean she keeps projects running to time and budget, developing innovative schemes and beautiful spaces to inspire clients. Sadie's previous career was as an actress and facilitator and so communication has always been incredibly important. "Connecting with clients is the most important stage of the design, we live in an incredibly busy world and to sustain our busy lives, we need our homes to be our battery chargers, to help us re-build and recover from everything that life throws at us. Designing spaces that embrace this, will dramatically improve our quality of life".
CONTACT