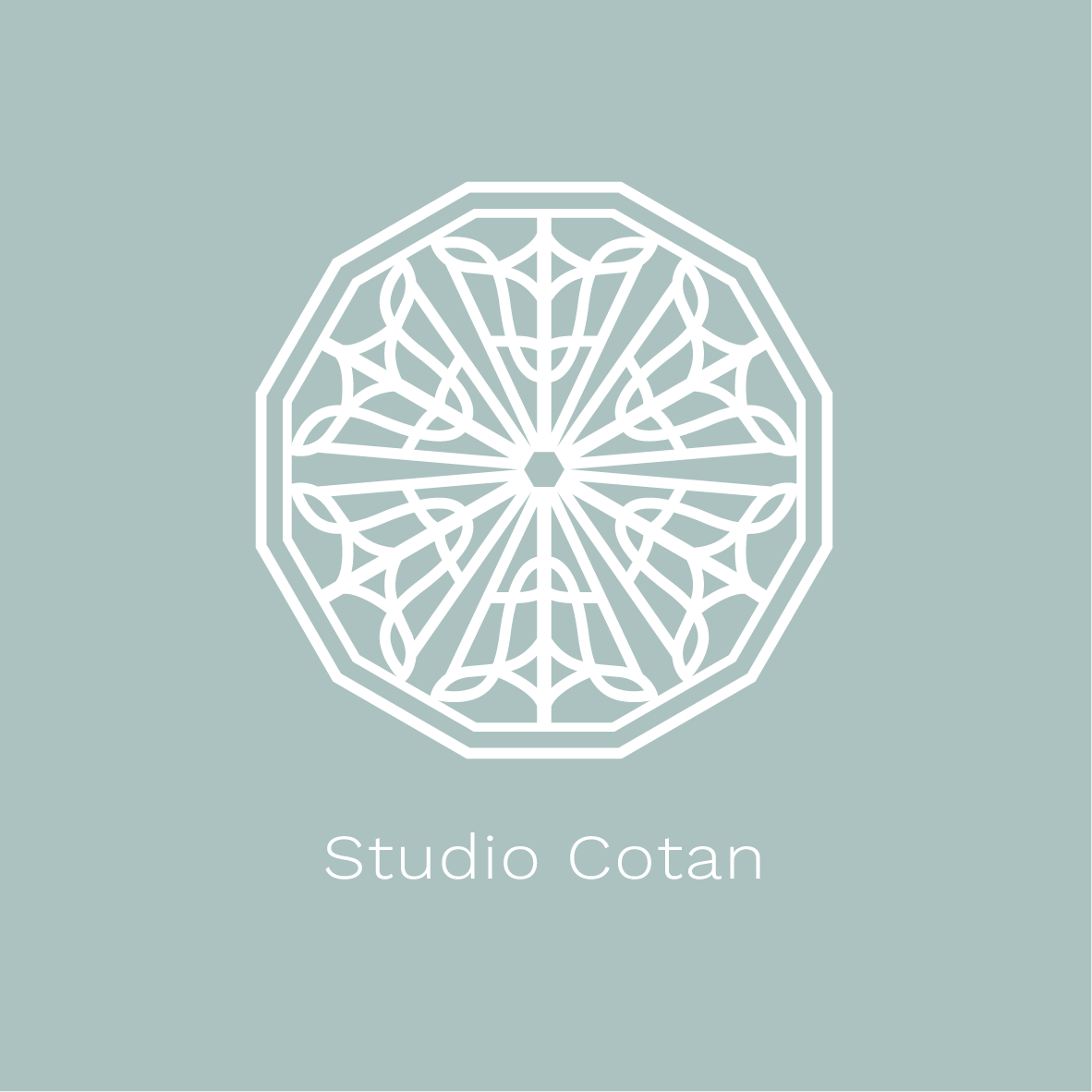 Website: www.studiocotan.com
Email: info@studiocotan.com
Phone: +81 26 237 4323
Studio Cotan is an interior design office based in Tokyo, Japan. The director Atsuko Tsukahara has established her business in 2000, and we since have worked on various residential projects and commercial projects such as clinics and
ski lodges.
Our clients are both Japanese and international, and we fulfil our customers' dreams for interior design personalised for them based on over 20-year experience. Our services include site survey, providing solid concepts and coherent design,
technical drawings as well as full supervision throughout the project.
Studio Cotan looks into the history/tradition/characteristics of the locations and clients' lifestyle. We unite them and provide unique design using natural materials, carefully combining the colours and the texture of fabrics.
CONTACT