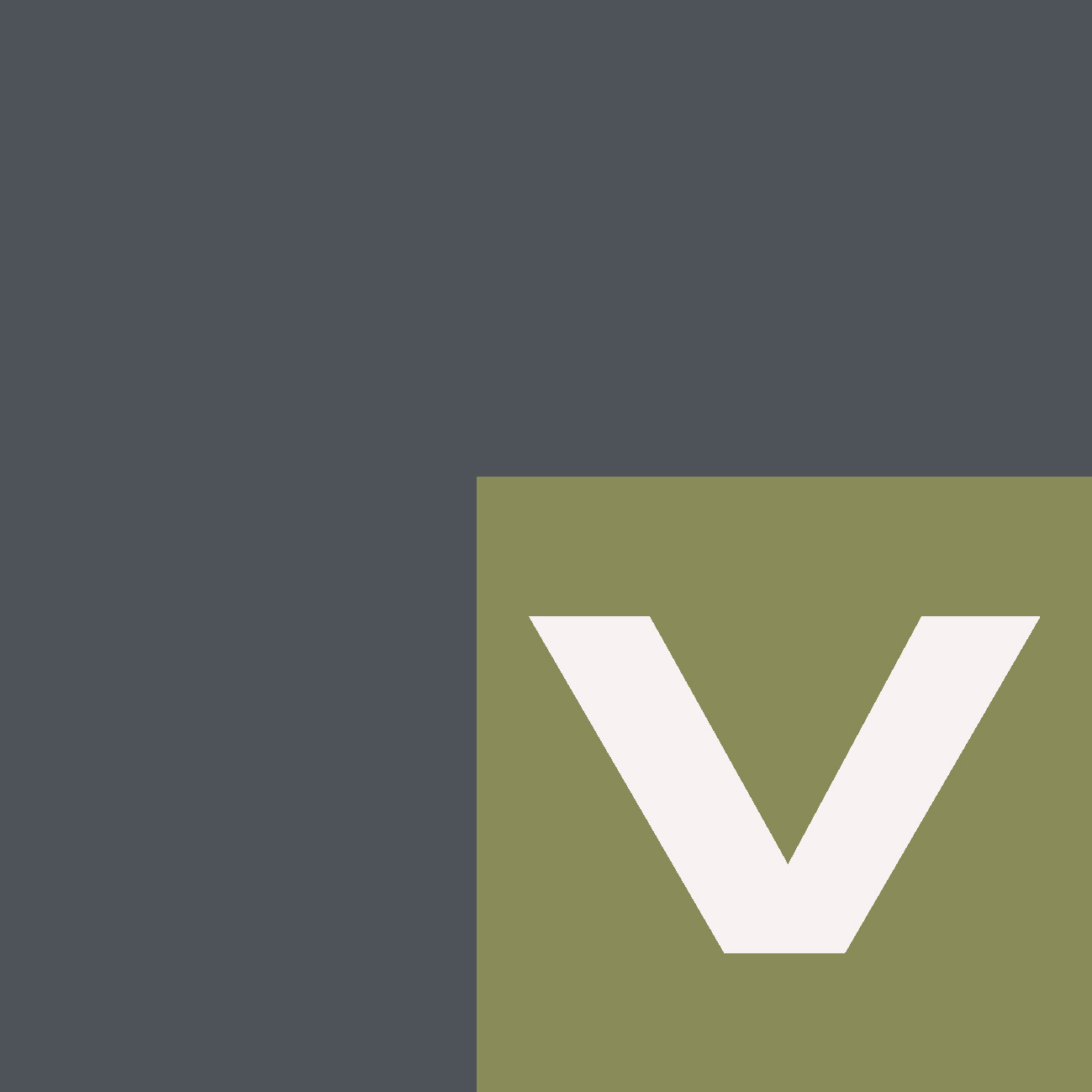 Website: www.veldarchitects.co.za
Email: gillian@veldarchitects.co.za
Phone: +27 82 856 5419
We are an award winning professional architectural practice based in Johannesburg, South Africa.
This female based practice consists of two passionate architects whom both completed their studies at the University of Pretoria. We are a dynamic due that integrates elegant and original design ideas with innovative and meticulous execution. We are bold in creating form and focused on sustainable solutions. We firmly believe that all Architecture we produce is conscious of the environment.
Our work is detailed and bespoke.
CONTACT