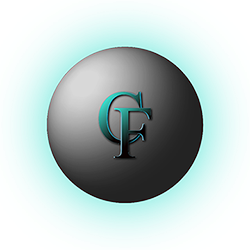 Website: www.chrisfell.design
Email: info@chrisfell.design
Phone: 07465 991 041
Chris Fell Design & Project Management Ltd, offers a Unique Luxury Interior Architecture and Design Service throughout the UK and Worldwide.
The exceptional talent at Chris Fell Design represents some of the very finest in the industry. Chris Fell Design tailors the design of each space to the lifestyle of the client, working with them from the very beginning to create quality spaces that exceeds all expectations.
With over 25 years' experience in the industry, Chris Fell Design knows this works for clients, turning their dreams into reality. Offering a complete design and project management service for anything you require in and around the home, from inception to completion.
Another one of their specialities is creating home collections that incorporate your very own home moulding collection. Each home collection is unique to the client and their home. Chris Fell Design tailors the home moulding collection in different ways to showcase its uniform profile in and around the home.
Chris believes in exceeding his client's expectations as well as making their dreams become reality "Designing the unimaginable."
"A design service with a difference" committed to being the Best of British, taking the ordinary to the extraordinary.
CONTACT