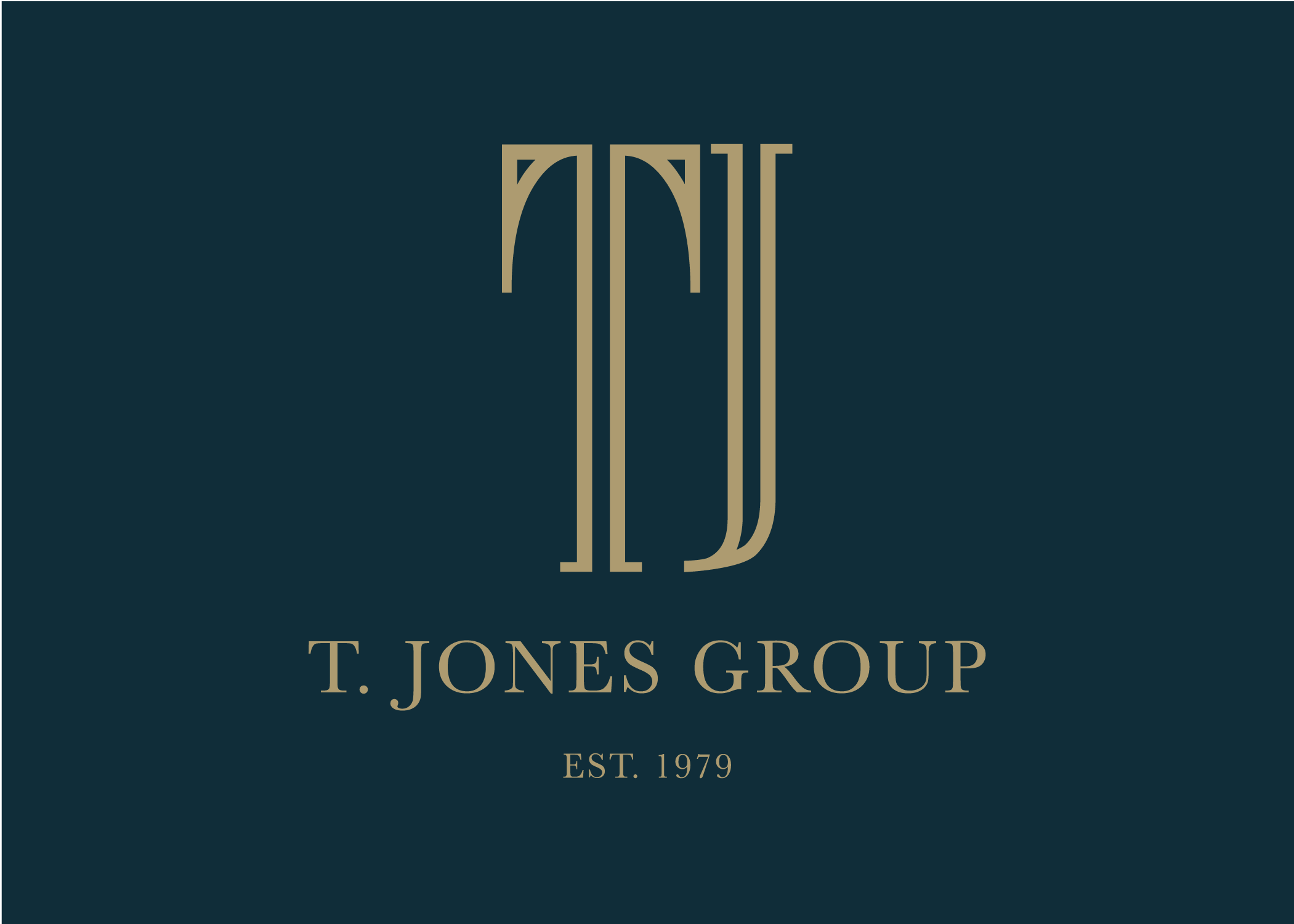 Website: www.tjonesgroup.com
Email: cameron@tjonesgroup.com
Phone: 6045061229
Fueled by a passion for woodworking and craftsmanship, in 1979 Trevor Jones built his first luxury home and never looked back. In awe of the incredible attention to detail and modern opulence he brought to his projects, his work quickly became well known and in high demand. Driven by the desire to create unique homes that fit into the bespoke lifestyle of each of their residents, T. Jones earned a reputation for exquisite detail, modern elegance, and bespoke lifestyle enhancements.
Now, more than 40 years later, the internationally acclaimed and award winning T. Jones Group legacy is more solidified and sought after than ever before. With a keen eye and unique approach to the art of construction and design, son Cameron Jones is at the helm of this iconic brand, passionately developing the most prestigious and distinctive homes in Vancouver's West Side. Born and raised in Vancouver, Cameron has been building homes since he was old enough to pick up a hammer which provides him with unparalleled experience in every aspect of the building process.
His forward thinking design approach uses innovative techniques to ensure homes are built with the most efficient materials and technology. Upholding the highest standards of quality, Cameron knows the importance of T. Jones' strong reputation and is committed to delivering only the very best to clients. With Cameron's passion, commitment to excellence and attention to detail behind every project, these homes, much like the T. Jones brand itself, will be revered for generations to come.
CONTACT