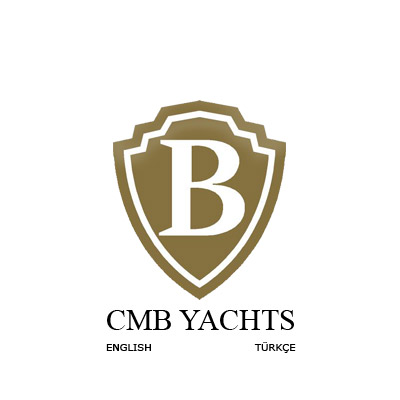 Gokturk Beldesi Istanbul cad.
Basaran Plaza No:6 kat:2
34075 Kemerburgaz- Istanbul Turkey
Website: www.cmbyachts.com
Tel:+ 90 212 322 31 10
Fax: + 90 212 322 31 16
Email: info@cmbyachts.com
CMB Yachts is part of the Basaran Group, which literally translates as success. Working out of Antalya in Turkey they are at the forefront of technology. CMB Yachts drives ideas into creativity, dreams into reality and brings new scientific advances into yachting. CMB Yachts have working relationships with the most renowned and successful yacht designers, leading to the creation of elite super yachts. CMB Yachts have assembled a team that is specialised in its field in order to create the unique yachts that distinguished yacht admirers dream of.
CMB Yachts were winners of the International Yachts and Aviation Awards 2012 with MY Mina, in the Yacht concept design under 50 metres. The construction of MY Mina has now been completed.
CONTACT