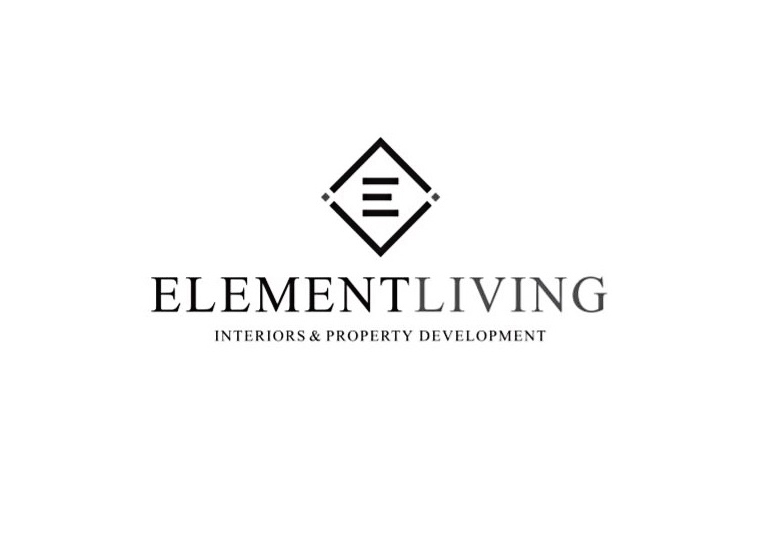 Website: http://elementliving.co.uk/
Email: info@elementliving.co.uk
Phone: +44 20 3289 6196
The founder of Element Living has been working in the interiors industry since 2005 – alongside established names such as Kelly Hoppen – before setting up her own studio in 2014.
Ethos
Good Design with Kindness is the philosophy of practice.
Style
Their style embodies Soulfulness, Stillness, and Sensuality. Element Living endeavours to add something personal and meaningful to every
project they take on, and each is exquisitely designed down to the last detail (e.g., crockery set with their clients' family crest made by a commissioned ceramist, a keepsake from the client's late mother incorporated with the design).
Clients Testimonials
"You can't put a price on this sort of emotional detail. And there are many of these 'personal' touches throughout our home."
"I don't know what it is. I can't put my finger on. But space is soul-filled. There is something deep in the spirit of peace."
Services provided:
Residential Design
Hotels & Resorts Design
Private Jet Interior Design
Yacht Interior Design
Shortlisted for five awards in the International Design and Architecture Awards 2020
(Luxury Residence Award, Interior Design Scheme, Living Space Award, City Space Award, Residential £5 Million Plus Award).
CONTACT