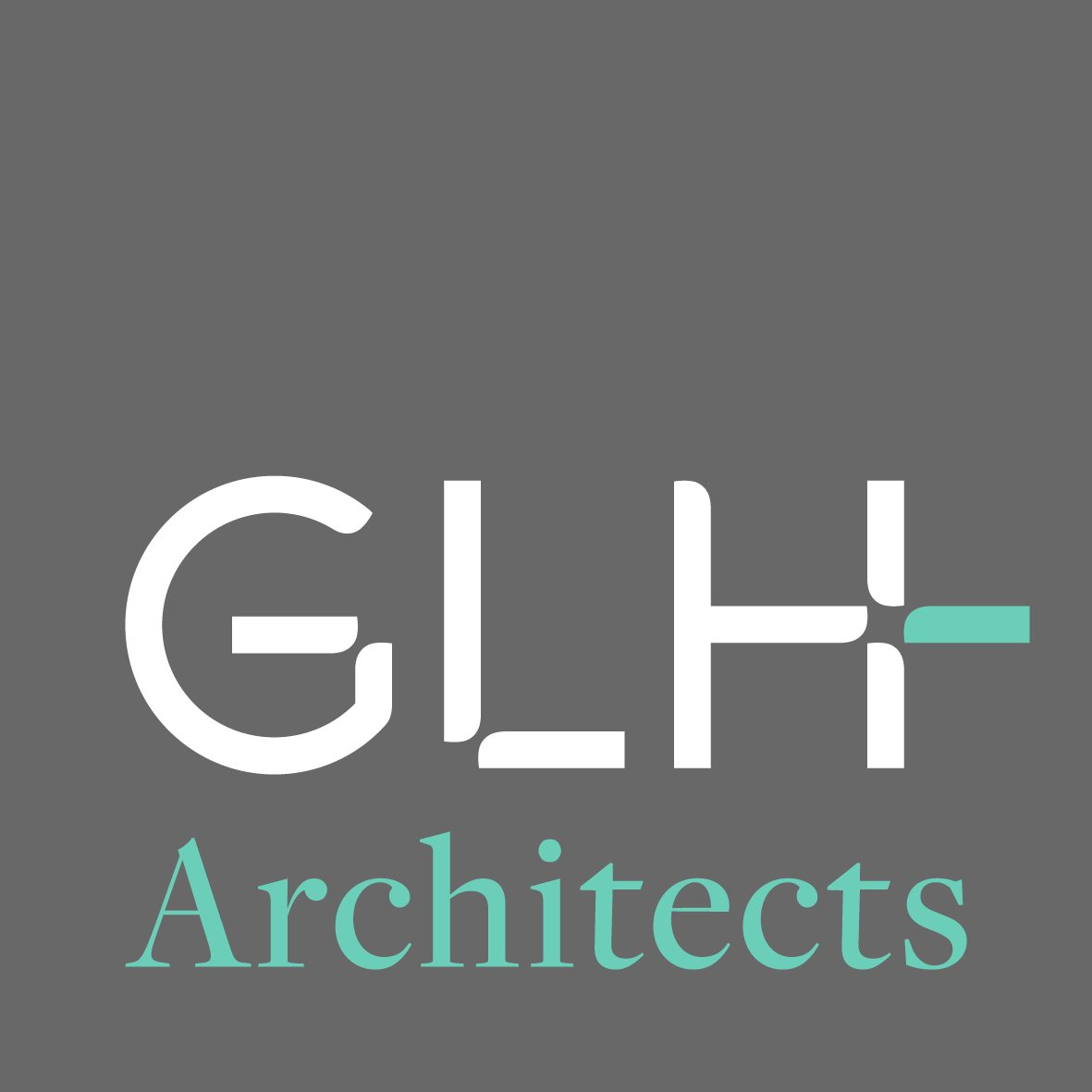 Website: www.glh.co.za
Email: info@glh.co.za
Phone: +27 011 486 0552
Grosskopff Lombart Huyberechts & Associates Architects is an architectural design firm based in Johannesburg. We design and build projects in South Africa and internationally.
We have been in practice since 1945. Although we are one of the oldest architecture firms in continuous practice in the country, we have a young and dynamic team able to consistently produce good architecture; always maintaining design integrity and quality in process and product. We are a medium-sized firm of around 30 people. In maintaining a workforce of this size we balance the agility of a small studio with the resources of a larger firm, resulting in each building receiving the utmost consideration from concept to implementation.
Our deep love of architecture and place-making drives our aim to maintain the highest levels of design innovation through the creation of exciting yet timeless buildings which graciously hold their own in the built environment. We are passionate about enhancing the built environment through the spaces we create. We believe in the importance of responsible environmental policies, and strongly feel that good environmental decisions are fundamental necessities, not a fashion statement.
CONTACT