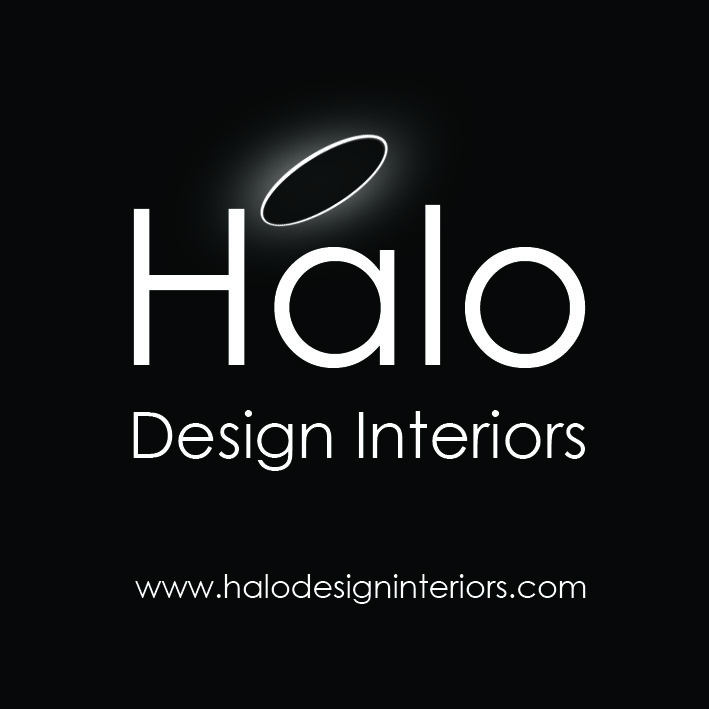 Website: www.halodesigninteriors.com
Email: blanca@halodesigninteriors.com
Phone: 0044 1932 845885
Halo Design is an interior design consultancy specialising in high end residential design. Headed up by Blanca Sanchez, we provide a personalised and professional interiors service to our discerning clients, working globally.
With a strong belief in listening to our clients and working collaboratively with them to achieve the best results, we are approachable, trustworthy, professional and intuitive in our approach.
We cover the whole process of the interiors from the moment planning has been granted, and often before, through to the clients moving in. Our best work is undertaken when we are part of the build team, collaborating with the architect, contractor and the various subcontractors on site, to ensure that the overall interiors vision is understood and realised effectively. We listen, create the vision and then hold the threads of the designs to ensure a successful outcome.
Through the years we have worked on new build projects, both large and small, second homes, ski chalets, and country homes. Our most recent portfolio includes a Grade II listed renovation in Belgravia, and a Grade II listed country estate in Hampshire.
Interpreting a global range of design aesthetics, from minimal contemporary, rustic chic, to timeless classical, ensures that our designs are truly bespoke and tailored.
CONTACT