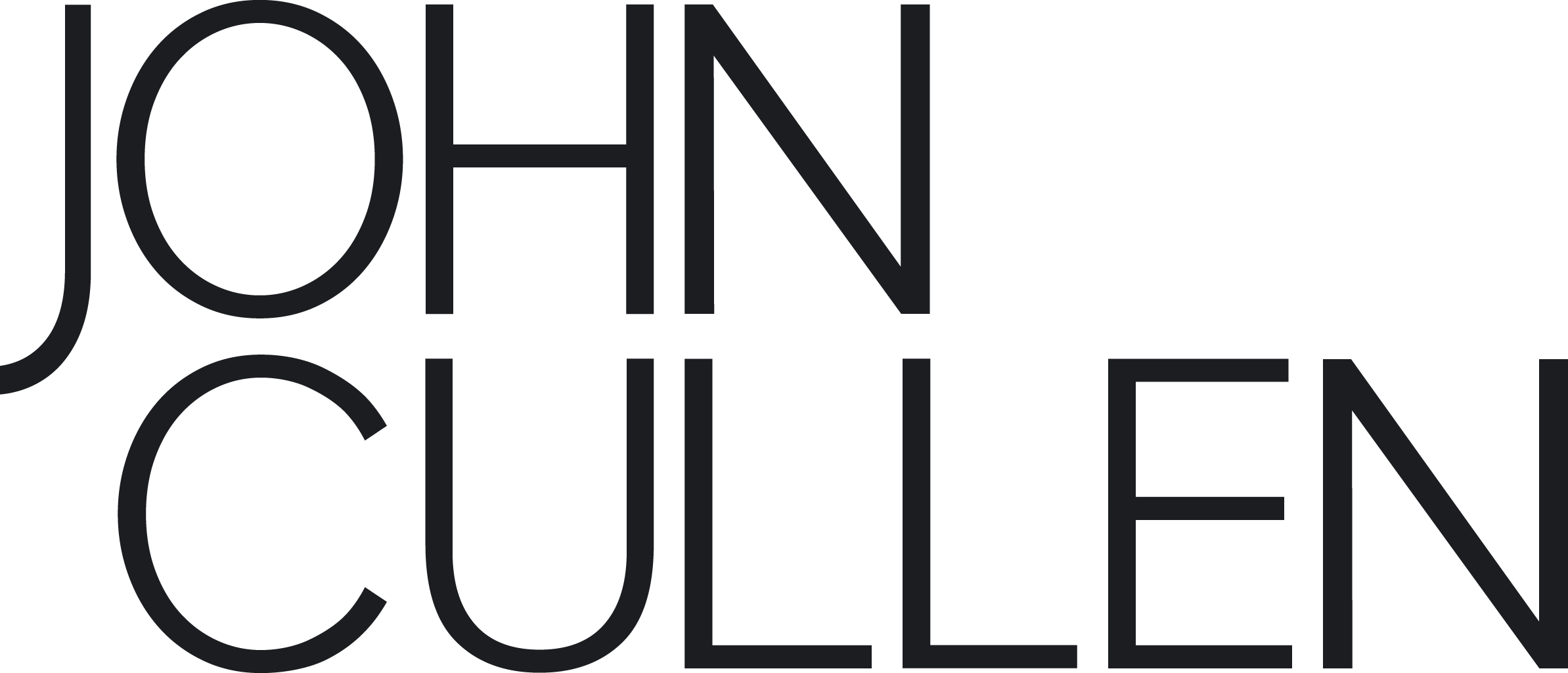 Website: www.johncullenlighting.com
Email: nitin.nambiar@johncullenlighting.ae
Phone: 00971551092542
John Cullen is a luxury lighting design studio that specializes in transforming spaces through understated sophistication in lighting, enhancing the enjoyment of spaces through light. Founded in 1981, John Cullen Lighting is led by Sally Storey, who is globally renowned as one of the most influential lighting designers in the world.
The company was founded by John Cullen – a pioneer in lighting design. As a lighting designer for BBC screen productions, he was fascinated with the effect of light and his passion led him to found the company. He struck up a collaboration with lighting designer Sally Storey, and together they forged the basic principles that drive the company to this day, to create understated luminaries capable of inspiring effects. The company's first showroom opened in Smith Street, London in 1981 designed by Sally Storey and the brand was immediately recognised for its unique approach and philosophy.
Since John Cullen passed away, Sally Storey has been driving the brand's innovation as Creative Director, with a deep belief to inspire through the power of light. Over the past four decades, John Cullen Lighting has grown from its Chelsea roots to be a global team, with studios in London, Dubai, Paris and Mumbai, working on projects across the world.
Discreet luxury lighting is at the heart of what John Cullen does. Beauty, form and function all come into play to create the highest quality luminaires, capable of the most exceptional effects. The brand's DNA is built around creating a truly bespoke experience – from concept to fitting to completion.
In 2020, John Cullen Lighting established The British Design House – a first of its kind collection of the best and most awarded British luxury brands known for combining design, creativity, art and function. Located in John Cullen's Dubai studio, The British Design House aims to grow into a global brand showcasing the best British design capabilities to the world.
CONTACT