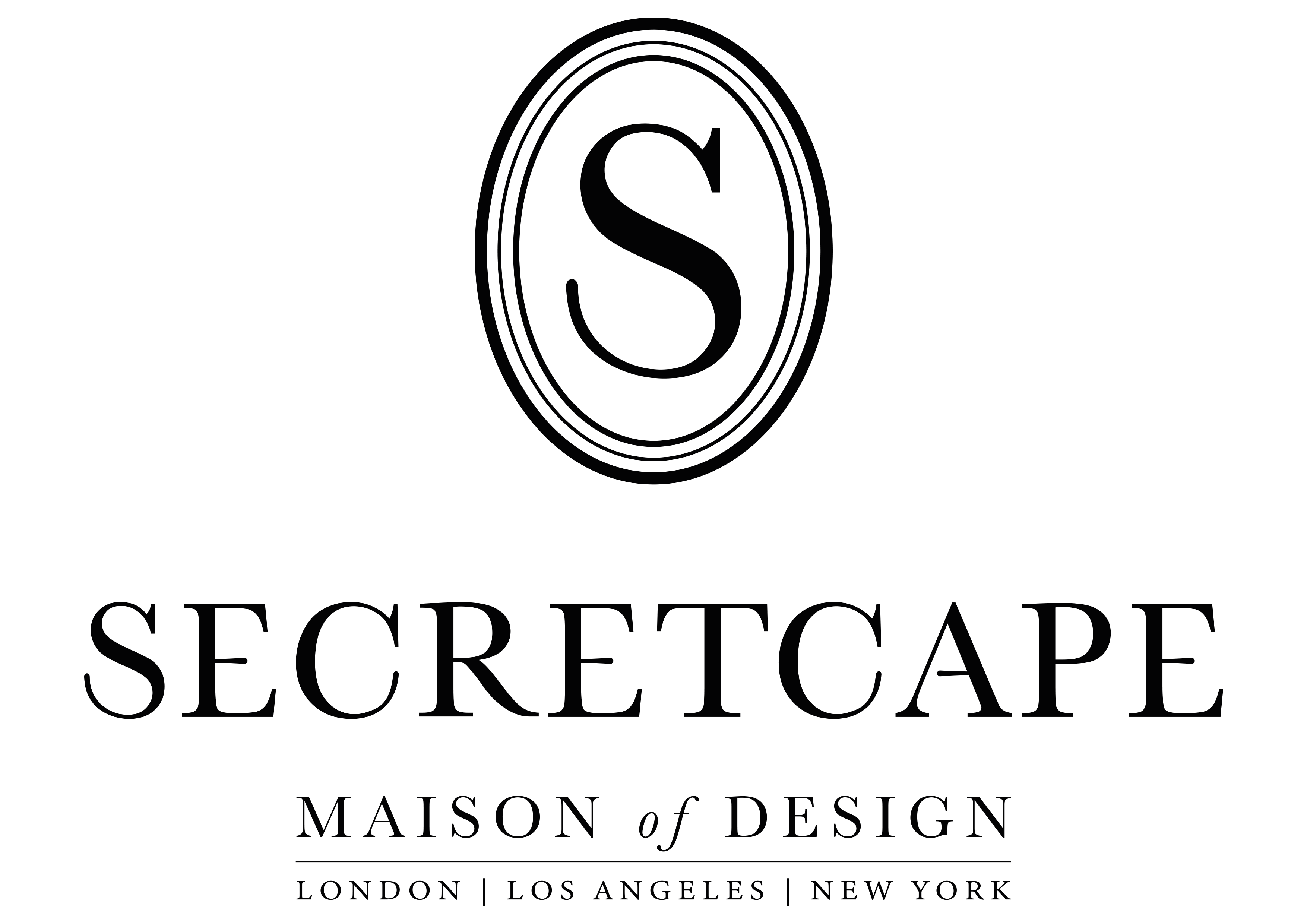 Website: https://secretcape.co.uk
Email: anastasiakudinova@secretcape.co.uk
Phone: +44 (0) 737 588 3876
Founded by Mathilde Allibe in 2008, Secretcape became an internationally respected representative for Architecture and Interior design firms. The company has played a huge role in introducing an advanced form of precision to both industries since.
Secretcape provides all aspects of architectural and interior design, from layout and installation to accessories and aftercare services. Over the years, Secretcape has mastered the art of creating a tailored environment that is "ready to live" in, delivering an exceptionally high and personalised level of service.
Attention to detail, timeless aesthetic, and exclusivity is what defines Secretcape. With a commitment to premium quality and a passion for bespoke detailing, the design process goes above and beyond to ensure that it exceeds the client's expectations.
Our team members have an eye for detail and high levels of quality and professionalism throughout the entire process. The diverse background of the Secretcape team merge their talents and knowledge to provide the services we are known for.
CONTACT