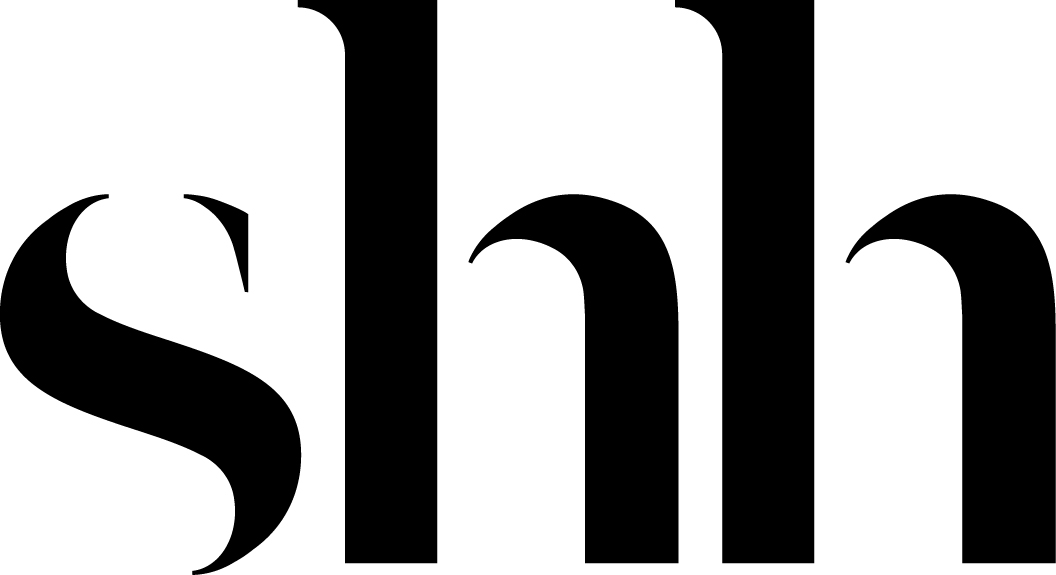 Telephone: 020 8600 4171
Website: www.shh.co.uk
Founded in 1991 by David Spence, Graham Harris and Neil Hogan, SHH is an internationally acclaimed, award-winning chartered architecture and interior design practice based in London that is dedicated to creating world-class projects with integrity, intelligence, and flair.
Our multi-faceted team of more than 65 talented individuals, offers a range of unique, specialist skills in architecture and interior design, resulting in an outstanding portfolio of hospitality and residential projects. Additional creative support is provided by our in-house 3D visualisation and logistics teams, ensuring a seamless client experience every time.
At SHH we pride ourselves in the seamless delivery of exceptional projects and attention to the finest detail. We also work with the very best craftsmen and specialist suppliers so that our service can be tailored to your exact requirements and every dream becomes a reality
CONTACT