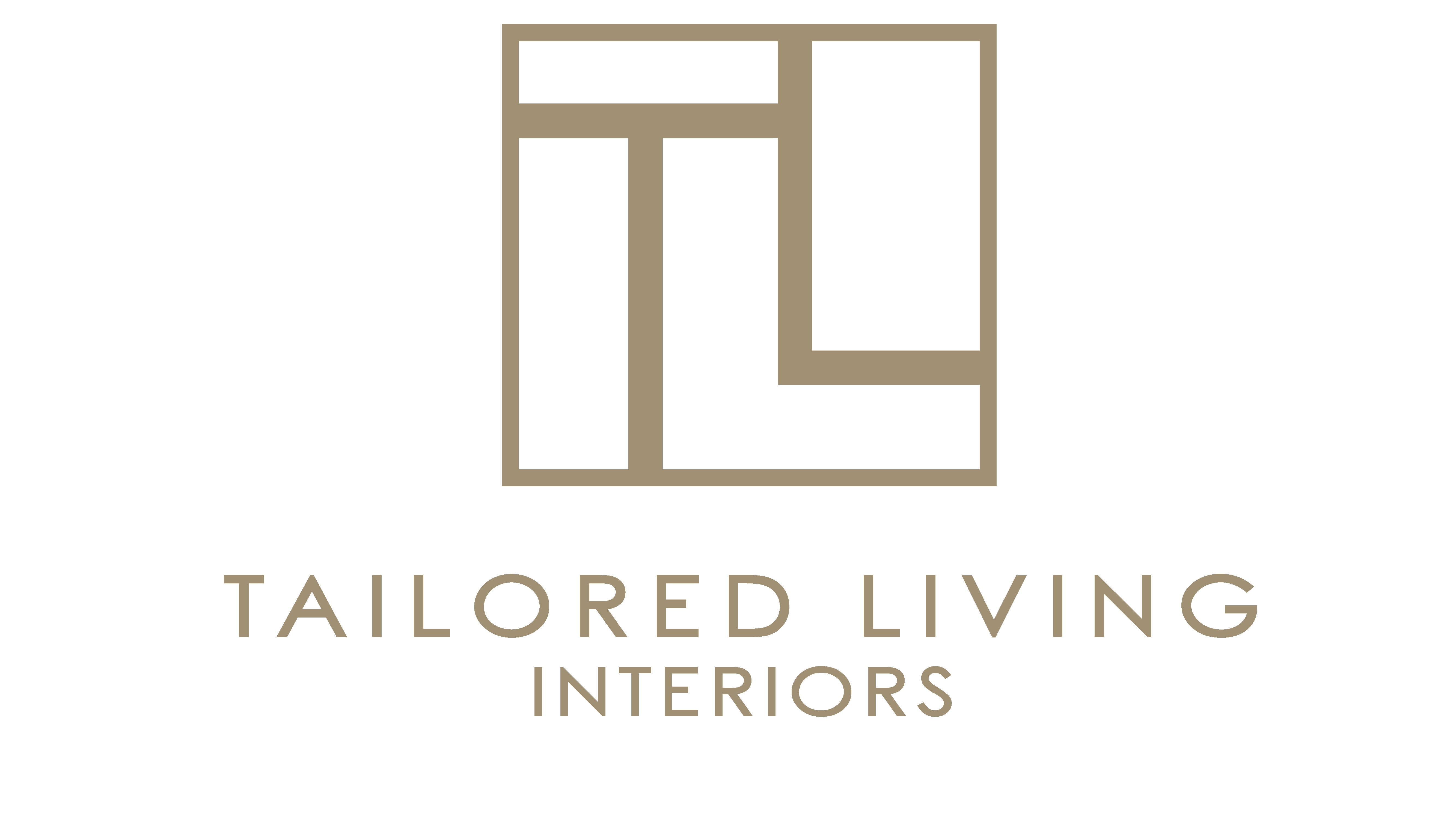 Website: www.tailored-living.co.uk
Interior architecture and design studio creating some of the World's Most Glamorous Homes. Heading up the studio we have Gloria Sanchez and Davide Mancinelli.
Gloria Sanchez, hailing all the way from Andalucia in the South of Spain, trained and qualified as an interior designer at the world-renown KLC. Since then she has been realising her long life ambition of creating unique and beautiful homes. Davide Mancinelli is a highly creative individual with a passion for design – well he is Italian, design, art and passion are on his DNA. He also has a Masters Degree in Building Engineering and Architecture which not only provides him with an edge as a skilled designer, but also provides him with an extensive knowledge on all technical aspects of architecture and construction.
The team has a combined 18 years experience transforming unremarkable spaces into something truly beautiful, whilst ensuring that every project is executed with the finest attention to detail. They are currently working across different countries.
CONTACT