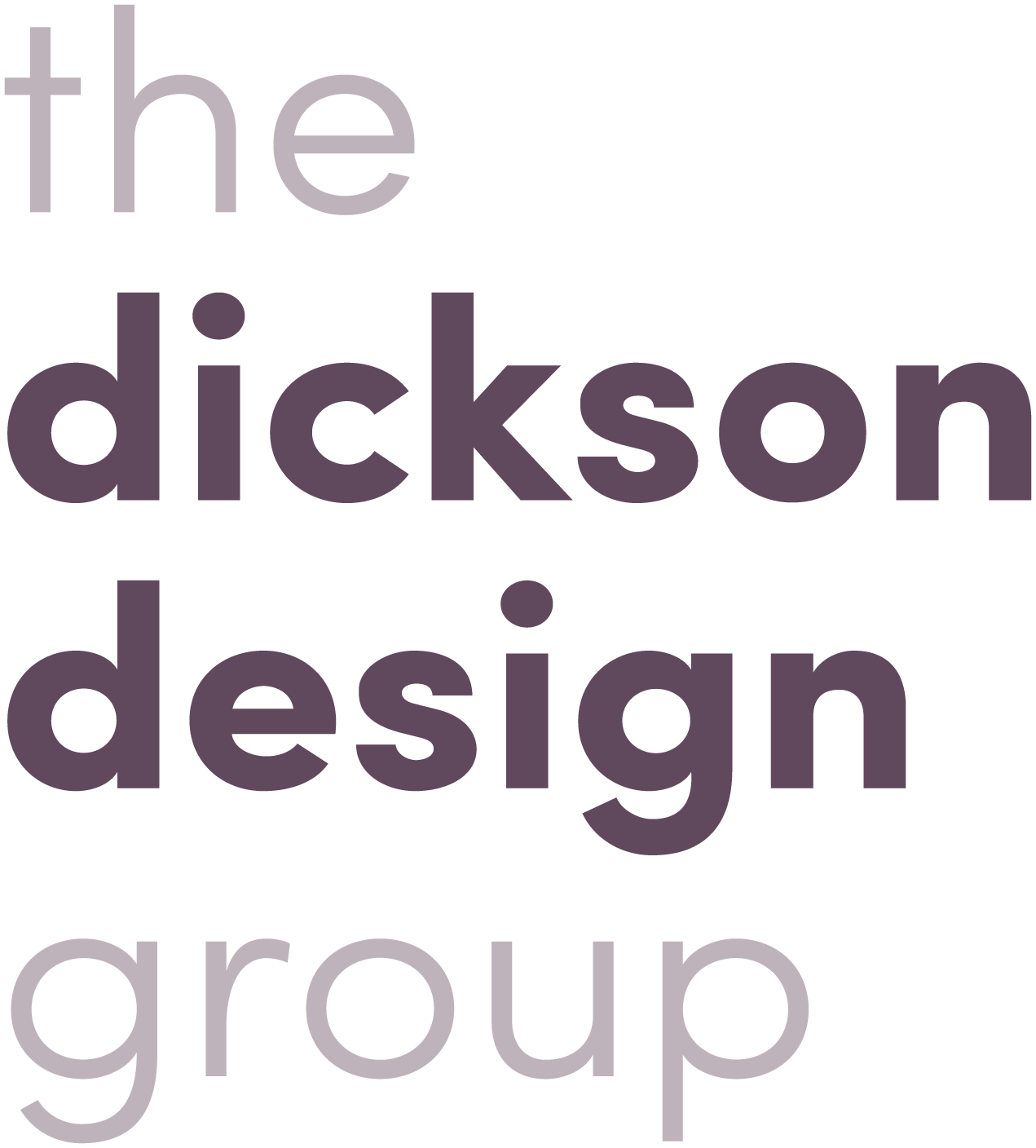 Website: dicksondesigngroup.com
Email: contact@dicksondesigngroup.com
Phone: 416-389-0455
The Dickson Design Group is a Toronto-based interior decorating and design studio led by Kate Dickson. We specialize in creating clean and comfortable, yet warm and inviting, spaces for modern families. Our style is timeless and contemporary, often with classic, mid-century modern, and/or industrial touches. We handle projects of virtually every size and scope, including renovations and new builds, and are equally proud of our strong project management skills as we are our designs.
CONTACT