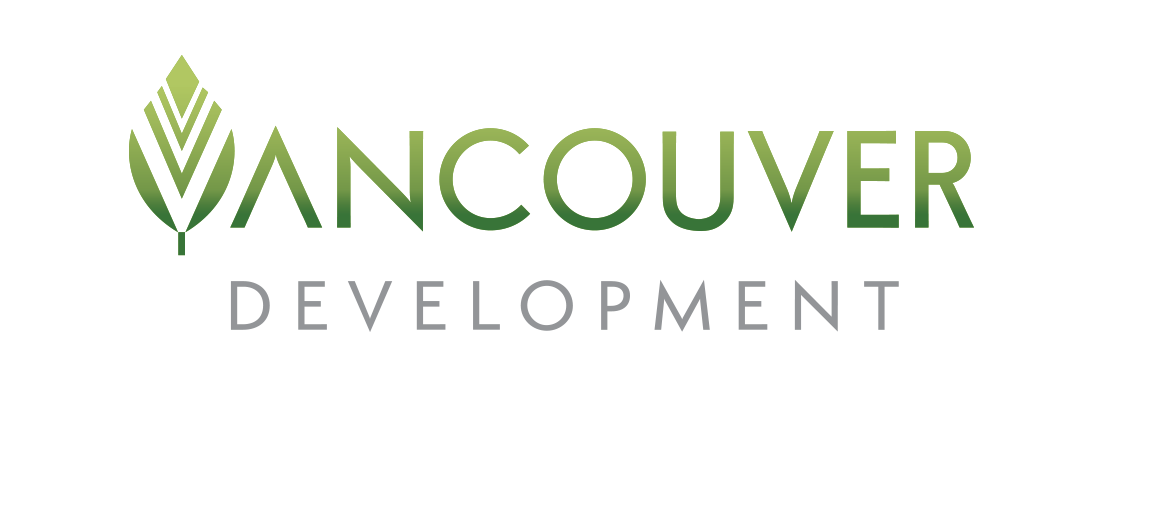 Website: www.vancouverdevelopment.com
Email: nahaldesign@gmail.com
Phone: (604) 728-3528
A full service multi-disciplinary firm that emerged from "Design . Build . Sell" concept in 2009.
Our commitment is to create astonishing designs -build results, surpassing client's expectations from research to planning to execution on time and within budget. This year we are nominated for 9 awards and expanding internationally, focusing on authentic sustainable designs with functional merits. Current projects range from Mixed-Use Developments, Medical Office, WineBar and Single Family Homes.
CONTACT