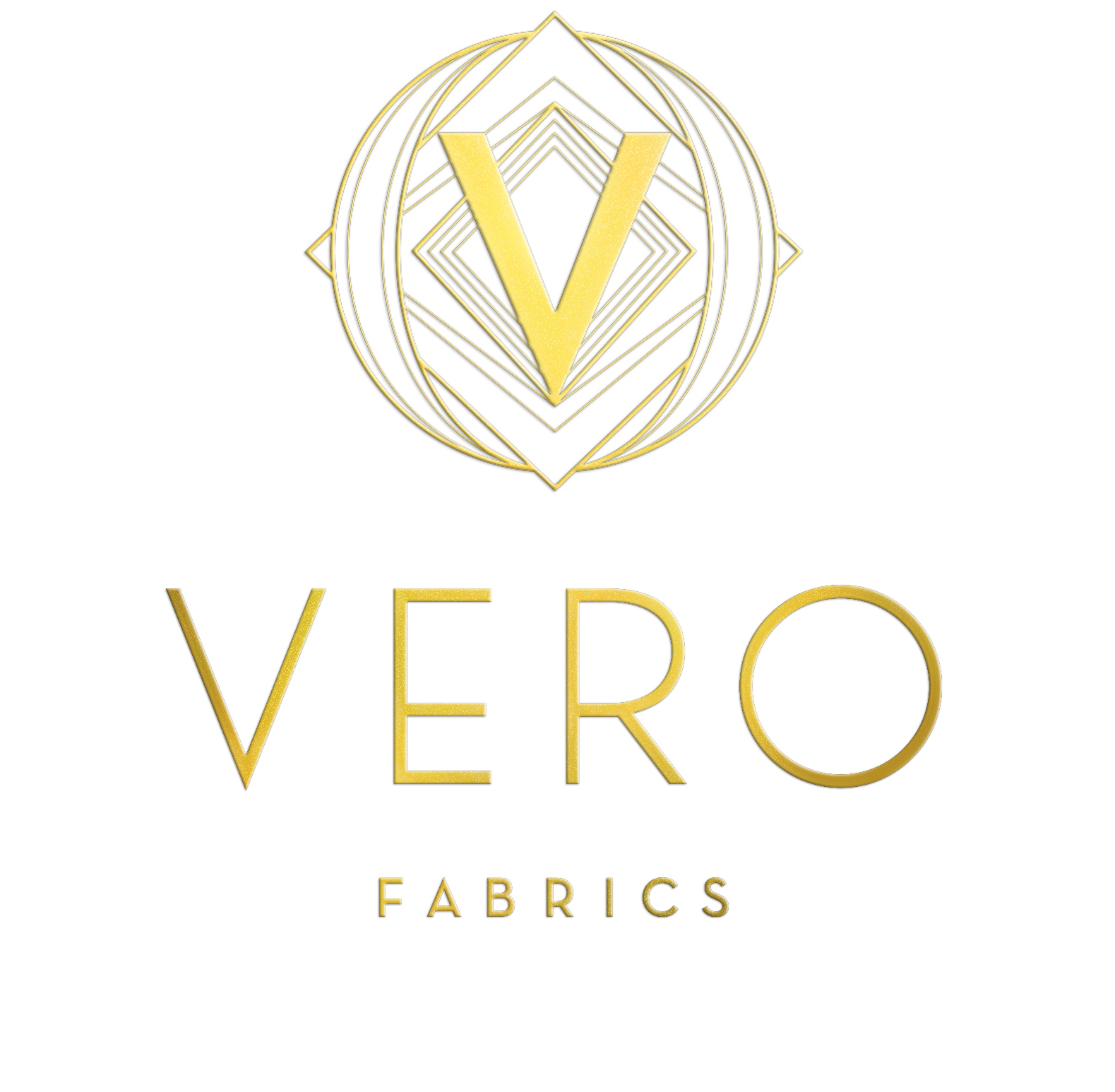 Telephone: +44 (0) 1728 666 413
Email: info@verofabrics.com
Website: www.verofabrics.com
Vero Fabrics is a textile company working exclusively with a number of British heritage mills to develop and weave our furnishing collections for the high end residential market and the hospitality sectors both in the UK and across the world. We weave all our designs to order and these can be woven in any colour. We hold no stock which allows us the flexibility on colours and different natural yarns. The bespoke nature of the studio offers interior designers a unique opportunity to commission their own designs and colours for a wide variety of projects including hotels, private residences and super yachts. We also offer a fabric sourcing service for design professionals looking for fabrics they cannot find or need a specialist finish or specific colour or texture. The design and production processes are carried out on site in the UK where all our production takes place. As a company we are committed to supporting British manufacturing and value the skill, tradition and creative quality they provide. Service is at the forefront of everything we do.
CONTACT