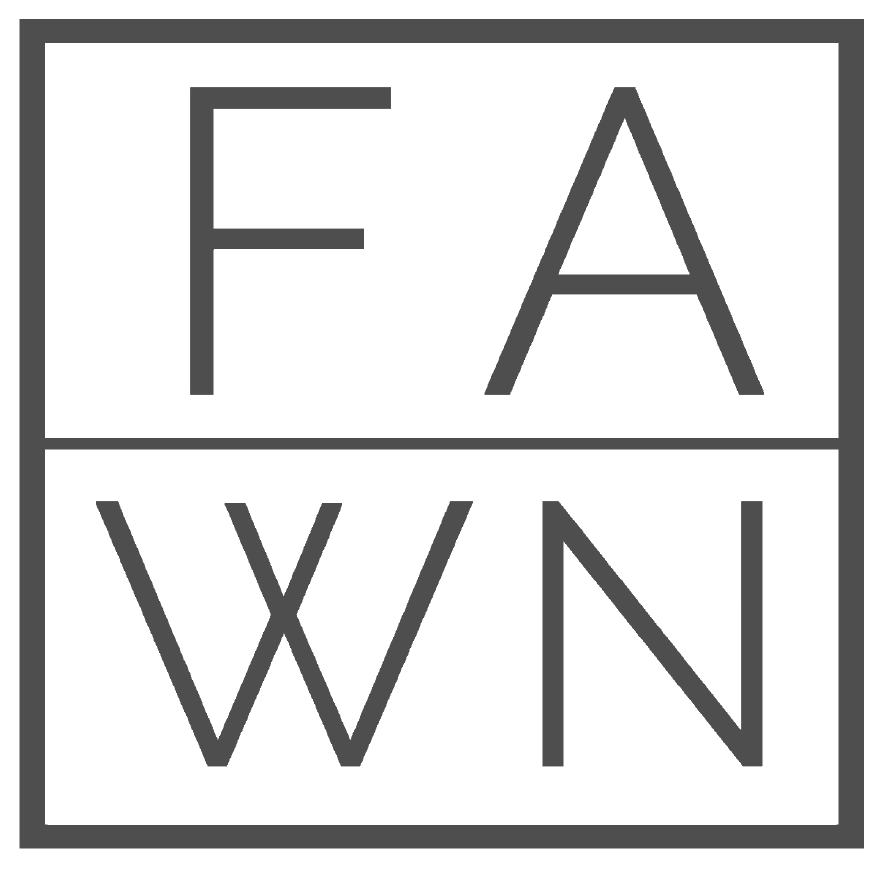 Website: www.fawn-interiors.co.uk
Email: info@fawn-interiors.co.uk
Phone: +44 1172050203
Fawn Interiors is a luxury interior design studio based in Clifton Bristol. We specialise in detail driven interiors including bespoke joinery.
Fawn Interiors has a calm, tonal aesthetic that focusses on enduring elegance rather than passing trends. We blend tones and textures that create rich but harmonious environments. We pride ourselves on achieving classic interiors, with a contemporary twist that will stand the test of time.
Robyn Knibb, Creative Director studied Interior Architecture which has led her to be hugely passionate about sympathetically working with the existing building yet remodelling them to reflect contemporary living. By putting the client and the property at the core of every project the end results are nothing but timeless and elegant.
CONTACT