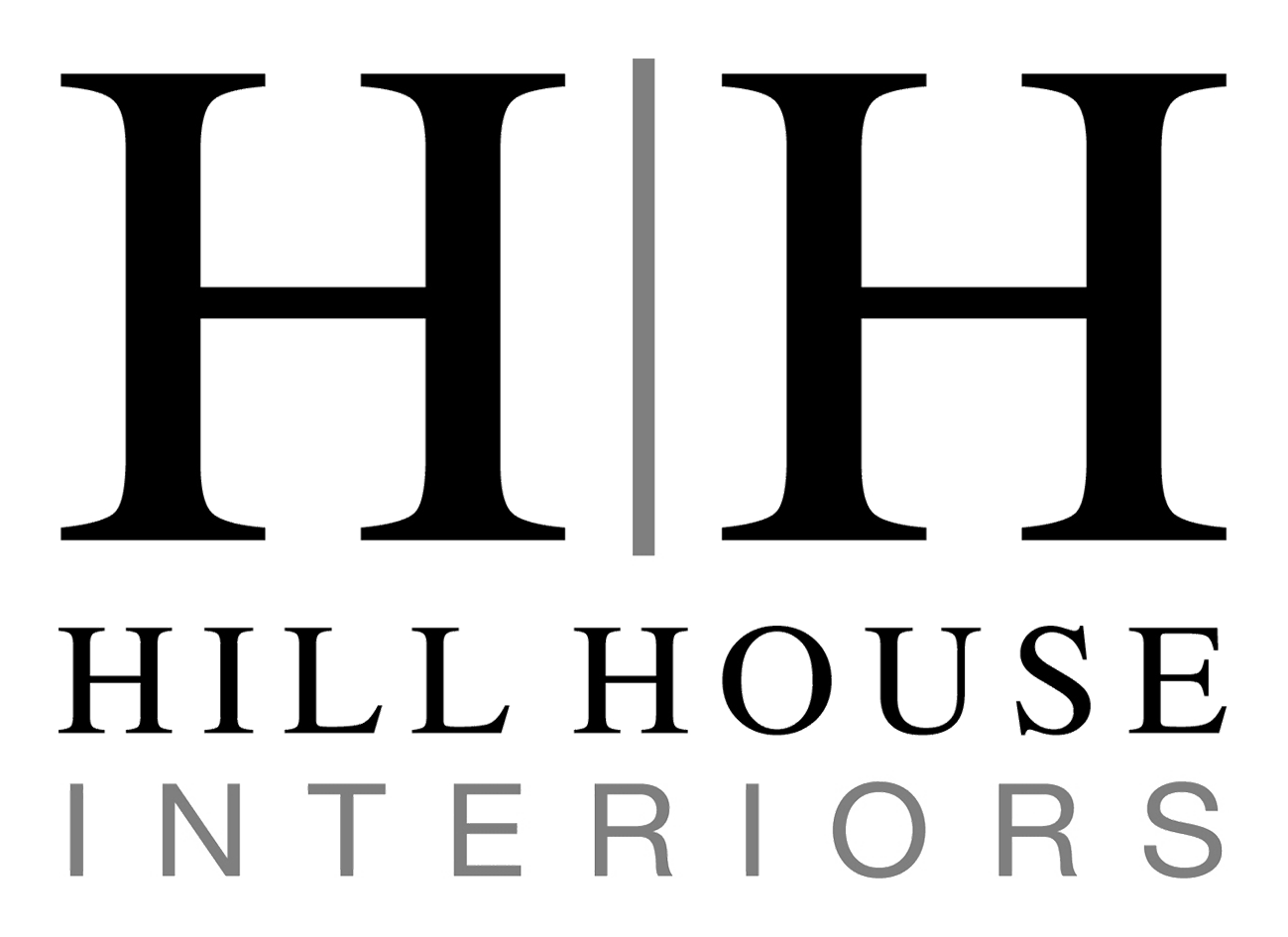 Website: https://www.hillhouseinteriors.com/
Email: design@hillhouseinteriors.com
Phone: +44 1932 858 900
For over twenty years we have been a leading force in the luxury interior design industry. We are proud to have established a flourishing multi-award-winning design practice, which has become one of the most recognised in the UK and globally today.
Launching the multi-award-winning design practice almost 20 years ago, Jenny and Helen are the founders of Hill House Interiors. Having both worked within the property sector, the Surrey based design studio has flourished. Now, our 22 strong team of highly experienced designers, architects and project coordinators deliver comprehensive support from concept to completion in some of the most prestigious design schemes around the world. Each unique member of our team has a passion for design which ensures we can always offer expert advice and in-depth knowledge. Our work, both in the UK and abroad, is always rich in innovative bespoke elements. With our professional and personalised approach we create high-end interiors that embody the Hill House signature style 'Modern Luxury'.
Our Lifestyle Showroom is a taste of Hill House luxury and a key asset given our detail-driven approach to interior design. We think of it as an expression of creativity and a go-to place for people seeking interior design and inspiration. We sell new products, accessories, beautiful objects, stunning floristry arrangements and artworks. Our showroom team also specialise in designing individual bespoke pieces for customers.
At Hill House we provide more than just design – we provide a professional and personalised comprehensive service. Thanks to our personable, approachable attitude and elegant style, Hill House has become one of the most recognised interiors brands in the UK today, offering full Interior Design and Interior Architecture Services to discerning clients globally. Our clients can expect a complete first-class service to meet and exceed their expectations from concept to reality.
CONTACT