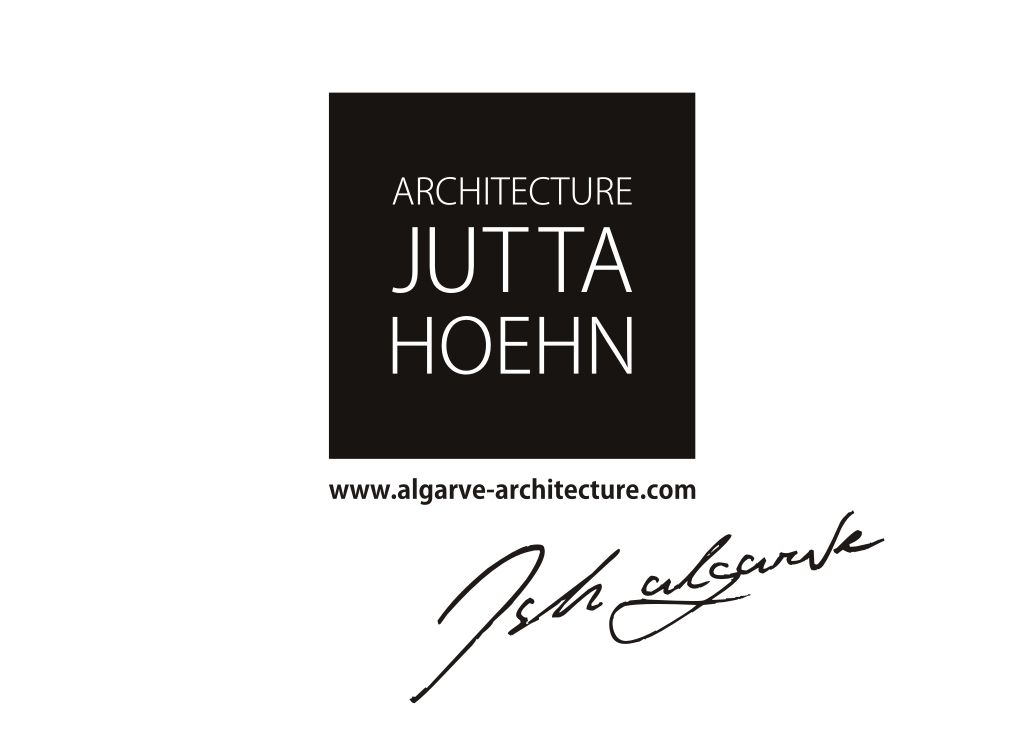 Website: www.algarve- architecture.com
Email: jsh@scottideas.com
Phone: 07792648753
Jutta Hoehn is the creative mind behind JSH Algarve, the innovative architectural studio leading the way in bespoke design across Portugal. Jutta was born and raised in the beautiful Spa town of Wiesbaden, which is famed for its beauty and architecture and where her family still produce some of the best Riesling in Germany. Jutta's exposure to the renowned buildings of Wiesbaden ignited an early passion for design and architecture at a young age which she has continued to nurture and develop. Jutta was educated at the University of Mainz and is a Member of the Institute of German Architects.
In 1999, Jutta was selected to lead the re-design of what would become one of the Algarve's first 5-star hotel. During her time in Portugal, she developed a deep love of the country and was inspired by its landscape and architecture. Jutta decided to settle in Portugal, as she identified an opportunity and a location, to which she felt compelled to bring her style and expertise.
Jutta now runs her own practice, JSH Algarve, an innovative studio in the Algarve. The company specialise in developing bespoke, luxury private homes, located predominately in the "Golden Triangle" which includes Quinta do Lago and Vale do Lobo. In addition, Jutta works for a wide range of clients from the U.K, Ireland, France, Belgium, the Netherlands, Switzerland, Germany and the USA.
JSH Algarve works collaboratively with clients in order to make their visions a reality, whilst also incorporating a signature style in each project. The team is made up of eight architects and two engineers and their aim is to remove the added stress of paper work and architectural legal requirements, leaving clients to enjoy the experience of watching their dream home come to life. JSH Algarve use the computer software Lumion, which is a brilliant technological advancement whereby a design model can be imported to instantly bring the project to life with realistic landscapes and urban context. Oculus Go Goggles are then used to transport clients into this 3-dimensional fictional world, where attention to detail extends to weather and sunlight to create a truly immersive experience.
Sustainability has always been a key focus of JSH Algarve's work, and they always strive to work with an eco- consciousness. They often develop projects which show that luxury and green architecture can be seamlessly combined. The design approaches always include energy saving solutions, local materials when possible, water saving solutions as well as sustainable and recyclable materials. JSH Algarve homes allow clients to enjoy comfort beyond compare, innovative design and a clean conscience, all of which come together in each personalised architectural project.
Since JSH Algarve specialise in interior and exterior architecture, there is also a particular focus on creating a certain fluidity between indoor and outdoor living, while harnessing natural elements such as sunlight and water features. The union of nature and modern design may seem initially paradoxical, however it in fact blends to create a bright aesthetic and sense of openness within the home.
CONTACT