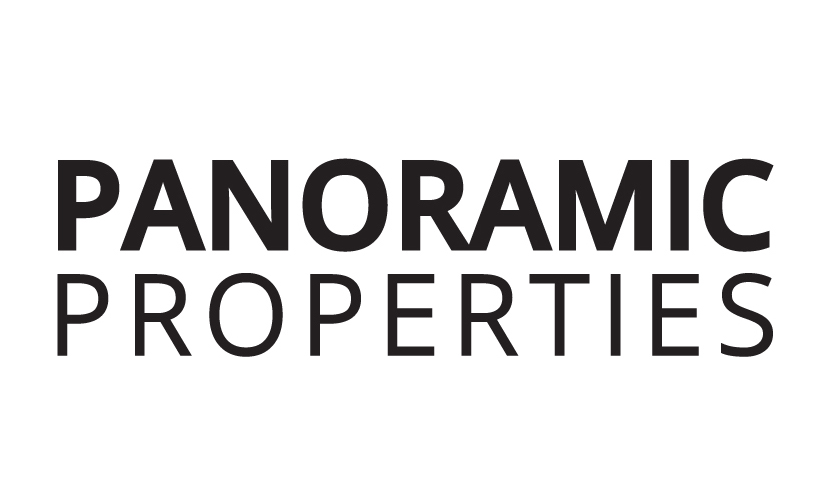 Telephone: 01625581312
Email: info@panoramic-properties.com
Website: www.panoramic-properties.com
Panoramic Properties Ltd is an international, professional design practice based in Alderley Edge, Cheshire, UK. The company was founded in 2010 by owner Adam Fadlé and specialises in luxury residential interiors for private clients and high-end developers.
At Panoramic Properties we pride ourselves in offering world class design. We have a highly skilled team including but not limited to interior designers, product designers, architectural designers, FF&E specialists and project managers. We have a wide range of exceptional craftspeople and manufacturers we work alongside, who help to transform our unique designs into tangible products. Our extensive expertise and craftspeople ensure we remain at the forefront of the luxury residential design market, both in the UK and internationally.
Our company vision is "To deliver the most luxurious homes, to the highest quality"!
Our team of talented designers work with both end clients and developers to produce world class homes. As each project is different and every client's needs vary, we work closely with the design and construction team to create spaces that are tailored to the specific requirements of each client. We always strive to exceed expectations and can offer a turnkey solution to any project.
CONTACT