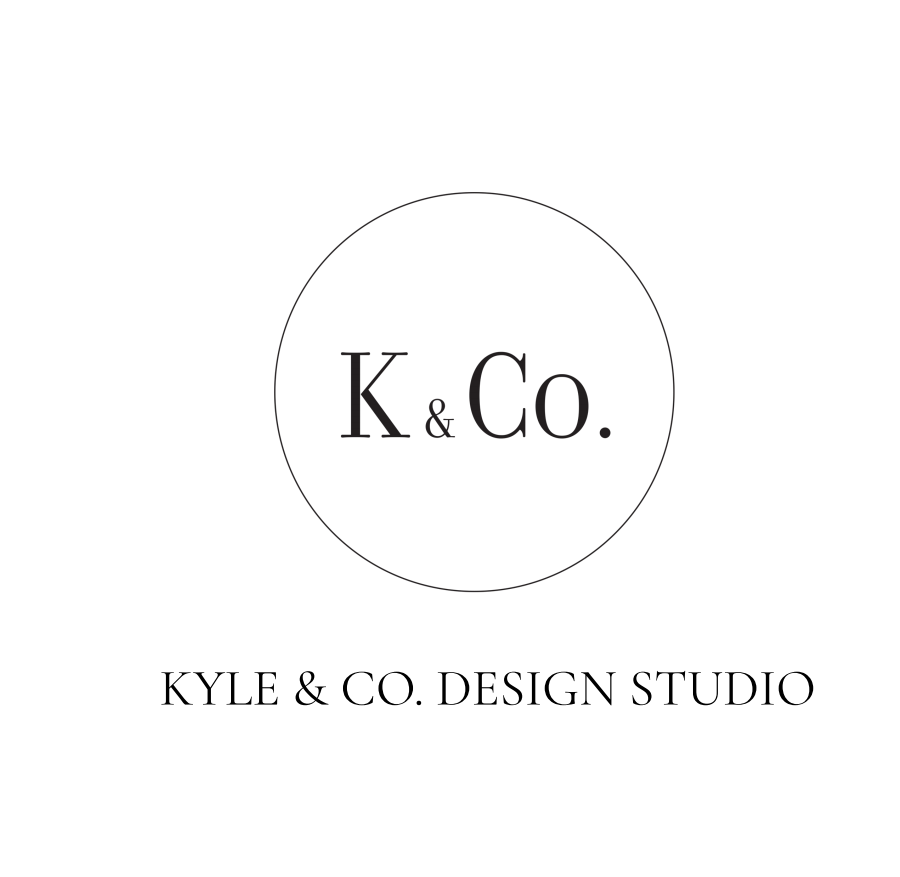 Website: www.kyleandcodesign.com
Email: lauren@kyleandcodesign.com
Phone: 7058225858
Lauren's professional design journey started in Toronto, Ontario where she received her formal education from Ryerson's School of Interior Design. After graduating, she started her own design company, Kyle and Co. Design, based in Edmonton, Alberta.
Lauren's rich interiors create a dynamic flow through a home by layering architectural elements with furniture that bring life to space. Lauren has an eye for design that expresses modern luxury. While her personal taste glows throughout her work; Lauren designs bespoke interiors that bring a client's personal style to life. Her immaculate attention to detail allows her to seamlessly design each element of a home from floorplans to finishing.
CONTACT