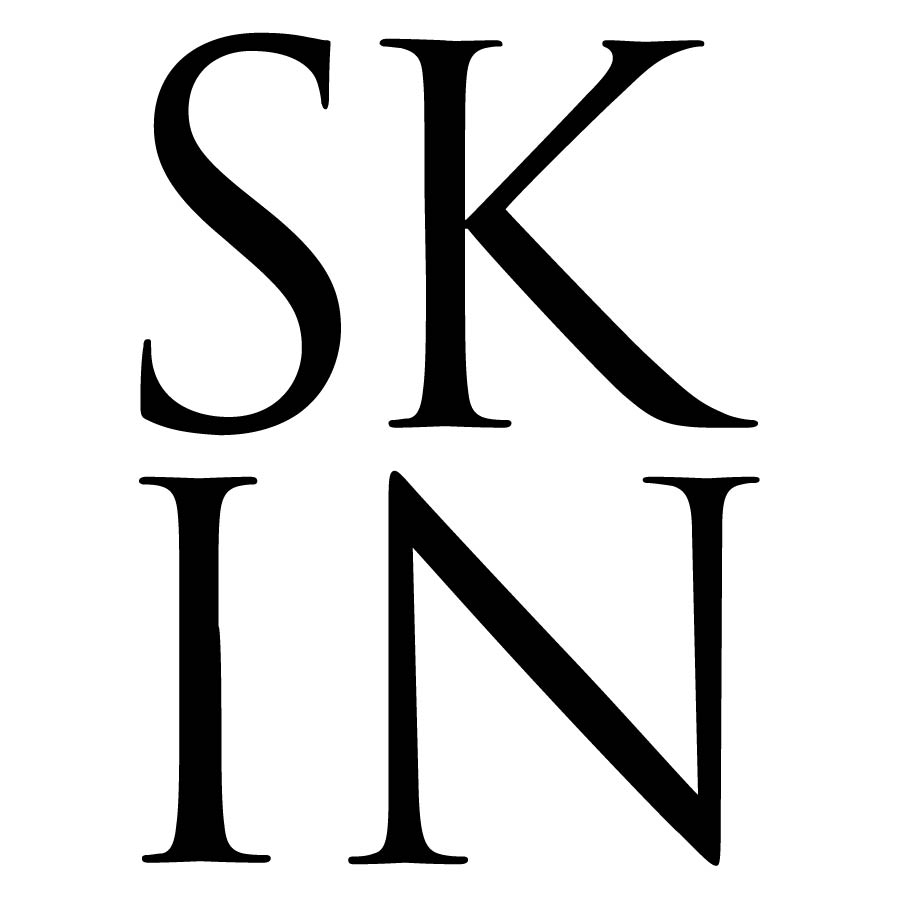 Email: lauren@skinyourworld.com
Website: www.skinyourworld.com
SKIN is a boutique interior design firm specializing in high-end residential design. Co-founders Lauren Lozano Ziol and
Michelle Jolas offer an exceptional level of service and project management skills. In addition to educating their clients on
art and furniture history, design concepts, and breaking new boundaries, SKIN holds a strong understanding of all
elements of design, materials, style, and scale resulting in nothing short of exquisite and sophisticated spaces. Their
custom-made furniture and designs result in timeless, classic, and chic interiors, with an edge.
The pair does not shy away from pushing the boundaries of design."We would easily combine a Louis XIV table with Milo
Baughman chairs." A staple of SKIN's is revitalizing vintage finds and pairing iconic pieces in furniture history with
eclectic wallpapers, rugs, and colors. The name SKIN incorporates layers; not only in their interiors, but in getting to
know the client, so that their personality is reflected
throughout every curated detail. SKIN realizes that environments have never been more important and can
truly have an impact on your mood and creativity.
Recently featured in Country & Town House Interiors and Elle Decoration, many of SKIN's projects are in leading
publications across the world. SKIN has been the finalist and recipient of many global design awards such as Design et al
and SBID British Design Awards. SKIN has also been featured in Design et al's Most Glamorous Homes of 2020.
SKIN is currently launching a new office in London 2021.
CONTACT